Do you minister from the head or the heart?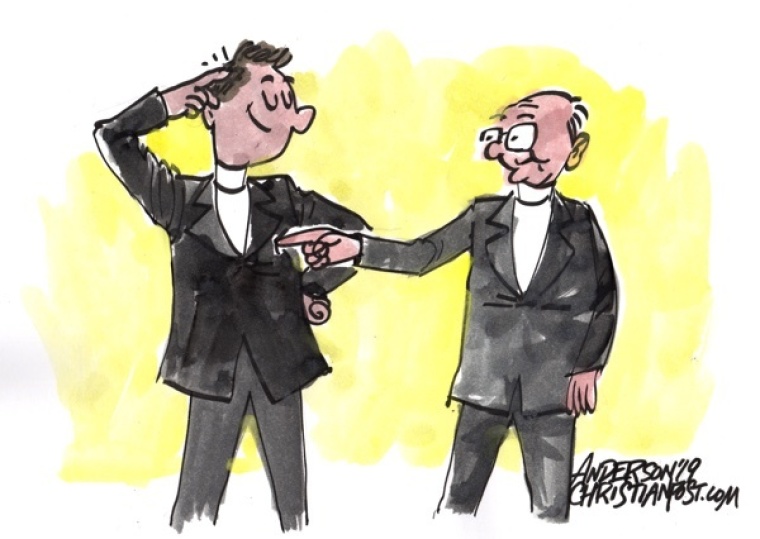 I can still recall a conversation I had many years ago while I was still on the faculty at Westminster Theological Seminary. A recent graduate came back to visit the campus and felt strongly that he needed to let me know, in no uncertain terms, how I had failed him in his preparation for gospel ministry.
He was a pastor now, for several months, and was called by God to "contend for the gospel," which is sort of code for pursuing debate with fellow pastors, elders, and congregants to make sure the appropriate level of precise theological orthodoxy was being maintained.
Read more at: https://www.christianpost.com/voice/the-most-frightening-verse-in-the-bible-at-least-for-me.html