Obama Takes a Swing at Abstinence Funding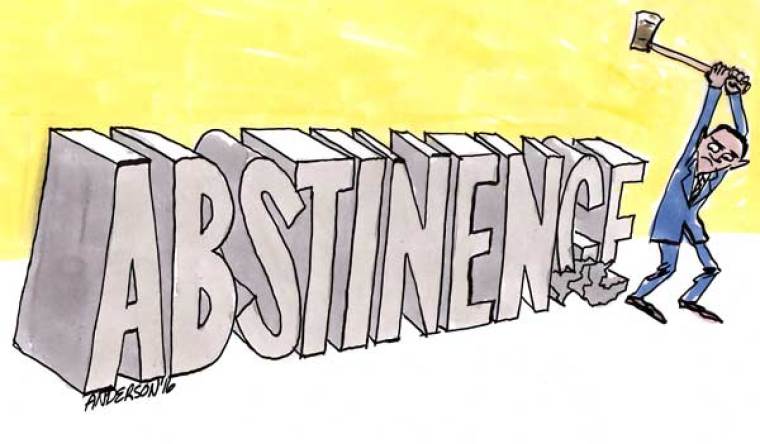 Valerie Huber, president and CEO of Ascend, formerly the National Abstinence Education Association said Monday that President Barack Obama's proposal to defund abstinence-only education programs because they are not "evidenced-based" is "indefensible."
"The president's recommendation to Congress is really indefensible. To say that there is not evidence that the sexual risk avoidance approach has research behind it is just not true," said Huber in an interview with The Christian Post Monday.
Read more at http://www.christianpost.com/news/president-obama-cuts-abstinence-education-indefensible-valerie-huber-ascend-158364/#WHg72uHjo7Y4DPCH.99