Sanya Richards-Ross: Running for the Cross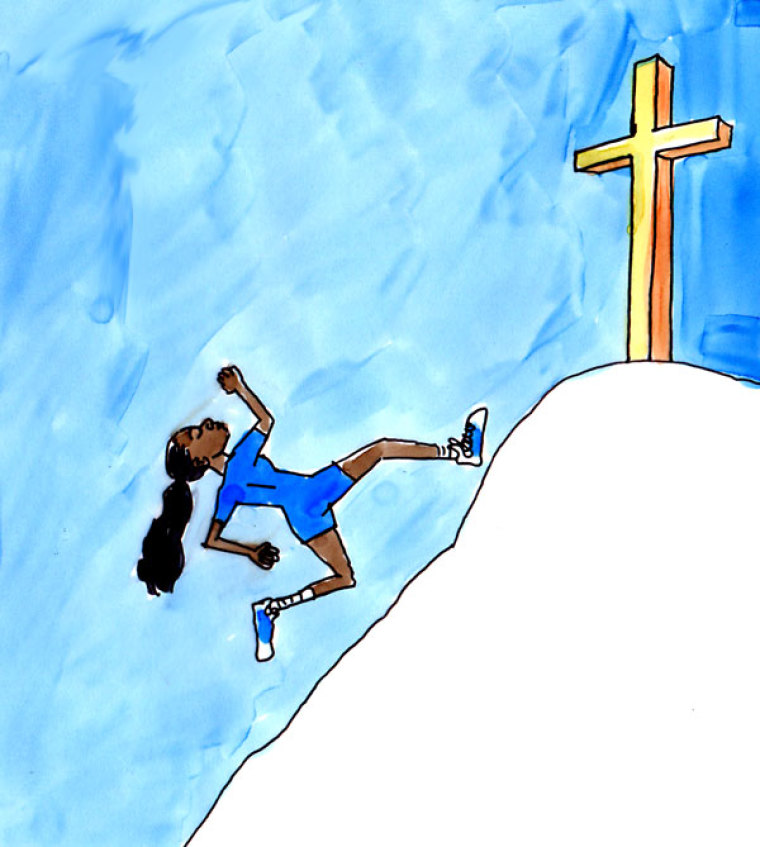 Sanya Richards-Ross, the Christian Olympic gold medalist who has had to publicly overcome adversity, recently announced that she plans to share some of her life in an upcoming book.
"My book will be so powerful. ... I really hope all my experiences, good and bad, will help many be their best! #Writing #Inspired," Richards-Ross, 30, wrote in the announcement on Twitter. "... Just started. ... So much on my mind and in my many journals! Time to share!!"
The track athlete has been transparent with her fans for years on both social media and her 2013 WE reality television series, "Glam and Gold." After participating in the #WeAreAllUncool online campaign where people celebrate their insecurities, Richards-Ross told "Women's Running" about God using her despite her insecurities.
"As I've gotten older I realize we all have insecurities and fears and it's normal! Instead of running from them I embrace them and move forward," the Christian athlete told "Women's Running" magazine. "I encourage myself knowing I am who I am for a reason and that God is working through me. That gives me the confidence I need to do anything!"
Read more at http://www.christianpost.com/news/christian-olympic-gold-medalist-sanya-richards-ross-announces-new-book-140982/