Teens Targeted by Temptation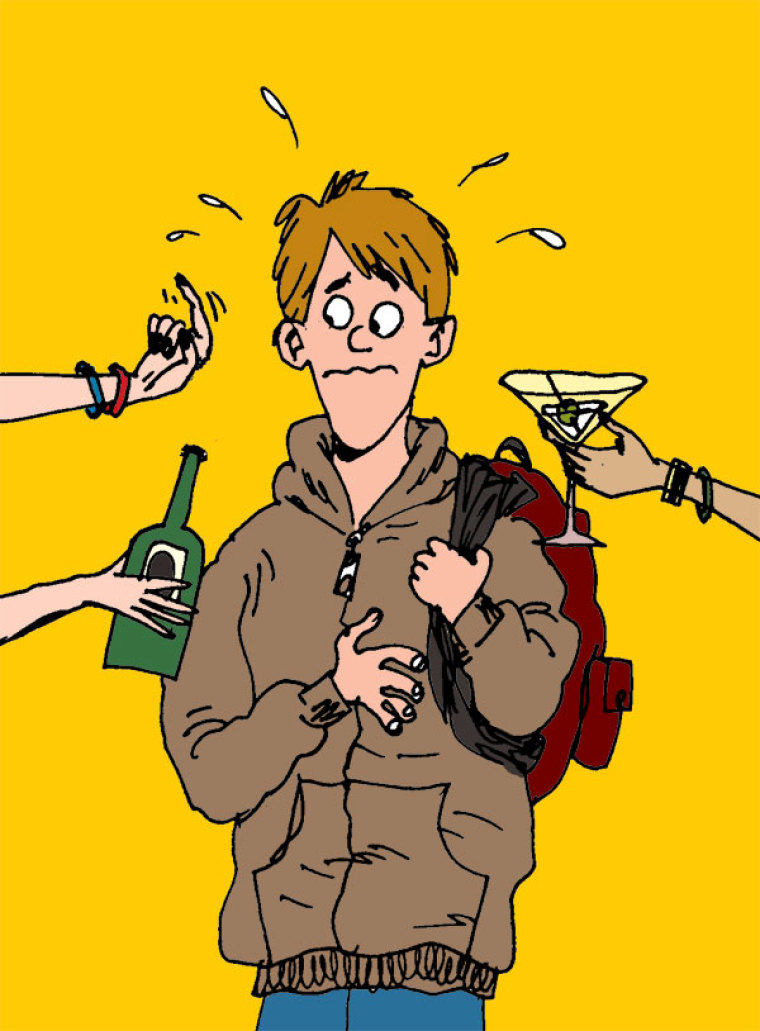 Dannah Gresh, a best-selling author and advocate for the sexual purity movement, was a featured speaker at this year's TEDxPSU event at Pennsylvania State University, and spoke about sexual myths that are hurting teenagers and college students who are navigating a culture that promotes tolerance of all sexual behaviors and choices, except abstinence.
"We're waving the banner of tolerance over the nation, but the one thing that's not tolerated is abstinence and sexual purity," said Gresh in an interview with The Christian Post on Wednesday. "Something parents don't understand is that their teenagers are living in an age where virginity isn't tolerated."
Read more at http://www.christianpost.com/news/sexual-purity-under-attack-in-nations-schools-says-christian-author-dannah-gresh-95690/#taz6YLIPJ00wWoR2.99