Travel: Forget Mexico, visit these 3 places instead
Forget Mexico. That's my advice to readers seeking advice on where to go this spring.
Admittedly, it's probably unfair to paint an entire country as unsafe for Americans to visit. After all, a visit to Cancun or Puerto Vallarta is no more dangerous than a visit to Chicago or Portland given the rise in crime in many big U.S. cities.
That aside, my labeling of Mexico as unsafe for tourists has more to do with the country's government under President Andrés Manuel López Obrador.
The leftist president is, at best, unable to maintain the internal control and security of Mexico and, at worst, enabling the cartels that not only control most of the country but threaten the U.S. side of the border. I have little confidence that Americans in Mexico can count on Mexican state or federal authorities when things go bad.
With Mexico off my list for the foreseeable future, the following three places — listed in no particular order — are where readers should consider going this spring.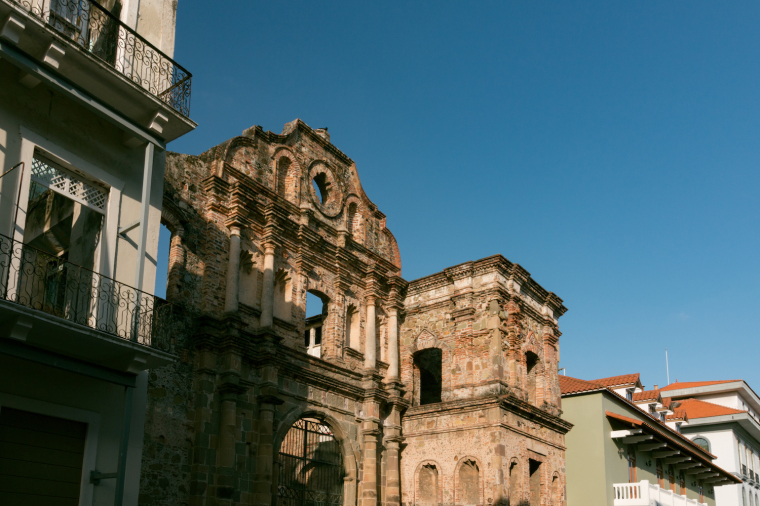 Panama
Panama, the country and not the city in Florida, is both foreign and familiar.
Foreign because it's outside the United States but familiar because the former Panama Canal Zone was once a territory, English is widely spoken and Panama is home to a large community of American and Canadian expats.
Consider staying in Casco Viejo, as Panama City's old town is called, at the Central Hotel, which faces a plaza and Spanish colonial-era Roman Catholic cathedral. Nearby is the Panama Canal Museum.
Beyond the streets of Casco Viejo, visitors can also transit through the eponymous canal, which owes its existence to President Theodore Roosevelt. While the canal has obviously changed over years, a boat journey across the Isthmus of Panama is still a bucket list trip.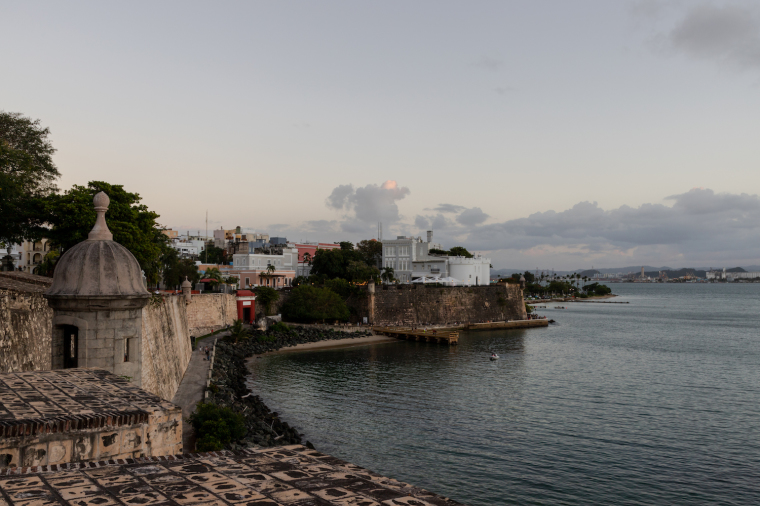 San Juan, Puerto Rico
San Juan isn't just the capital city of Puerto Rico, a U.S. territory since the Spanish-American War. Having celebrated its 500th anniversary in 2021, this is by far the oldest city in the United States.
Old San Juan is the picture-perfect fortified old town and mostly dates to when Spain was the colonial power. This is also where a couple thousand cruise ship passengers disembark and explore the city on any given day.
Beyond the cobblestone streets is the oceanfront strip in Condado, where visitors find a beach that rivals Miami Beach's South Beach and the famed Waikiki Beach in Hawaii. Consider staying at El San Juan Hotel, an iconic resort that's flagged under the luxury Fairmont brand.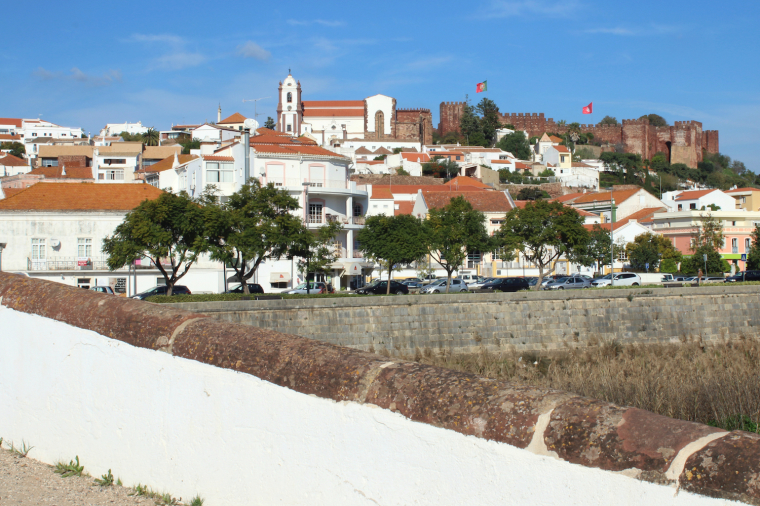 Algarve, Portugal
The Algarve, Portugal's southernmost region, is largely undiscovered by Americans.
Most of the English-speaking tourists here are British and seldom leave one of the 130 beaches, which means they miss out on rich history, vibrant culture, incredible food and underappreciated wine.
Some of the must-visit towns and cities include Tavira on Portugal's southeastern border with Spain, Moncarapacho, Olhão (pronounced "oll-yow") and Silves with its cathedral and castle that date to the Moors. 
The Algarve's only airport in Faro is served by the major low-cost European airlines, which offer connections from the big European hubs. You can also fly into the Portuguese capital of Lisbon from several U.S. airports and connect on flag-carrier TAP.
Dennis Lennox writes a travel column for The Christian Post.
Dennis Lennox writes about travel, politics and religious affairs. He has been published in the Financial Times, Independent, The Detroit News, Toronto Sun and other publications. Follow @dennislennox on Twitter.