Cancer-stricken Christian farmer couldn't harvest his crop, so his neighbors stepped in to help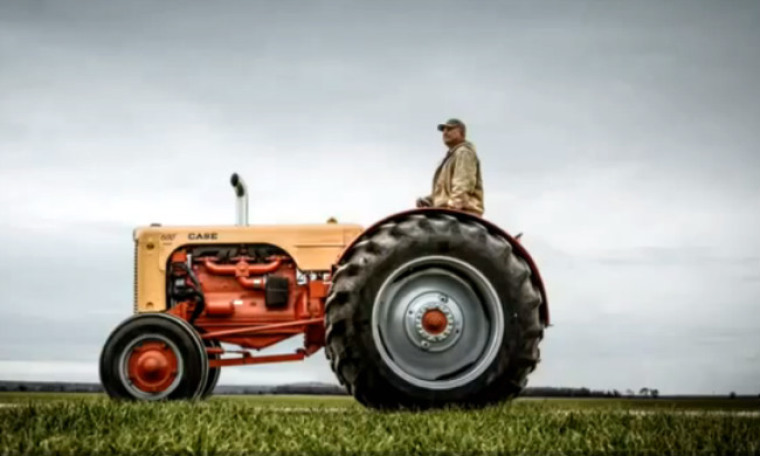 Neighbors of a cotton farmer in Texas who was too ill from cancer to harvest his crop stepped in to offer a helping hand.
Greg Bishop, a resident of Floyd County who was recently diagnosed with leukemia, was in the process of undergoing treatment.
To help him with the harvest, between 80 and 90 people from the area showed up at Bishop's farm on Monday and helped to harvest 450 acres.
"He would not have asked anyone for help, but he would have been the first one out if somebody else was sick," said Aaron Hendricks, the general manager of Floydada Co-Op Gins, who has known Bishop for about 25 years, in an interview with CNN.
"If he would have done it himself with one machine it probably would have taken him about two to three weeks."
People came on Monday morning and completed the havresting by around 3 p.m. The total amount harvested was approximately 1,200 bales of cotton, which has a value of about $420,000, according to CNN.
In an interview with Inside Edition, Hendricks also described Bishop as "a very good Christian man. Just a good-hearted man. He's very humble. He's just the best person."
"I want everybody to know what kind of a guy Greg Bishop is, and how much people think of him," added Hendricks. 
The Rev. Franklin Graham, head of the Billy Graham Evangelistic Association, also heard about the story and posted about it on his Facebook page.
"The Lord Jesus said, 'You shall love your neighbor as yourself,'" said Graham.
"They saved him a great financial loss, and I can't even imagine how blessed he and his family were by this outpouring of love."
Graham went on to encourage his social media followers to "think about our own neighbors (close by and far away) who may need our help today."
"What if each of us didn't wait for them to ask, but helped them out when they were in a hard place or needed a hand. Maybe they just need to know that someone cares. Ask God how He wants to use you as a good neighbor today," continued Graham.