10 Bible Verses That Illustrate What It Means to Be Reliable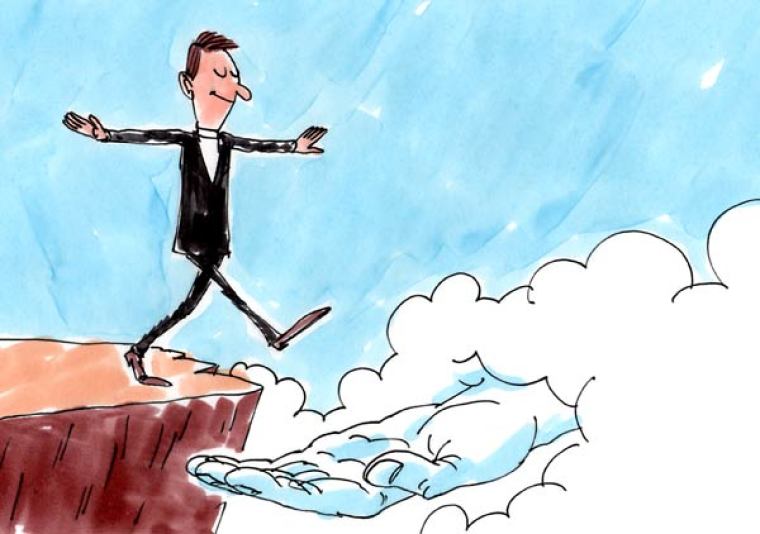 If you had to pick 3 reliable people in your life who would they be? It is hard to put our trust into many people's hands.
Reliable people are the kind of people you can count on no matter what. They will be there for your ups and your downs. These are the people who are most worthy of your trust. It is crucial to have at least one person in our lives that we can fully trust. You need that one person you can vent to at all times.
One person you can always TRUST is the LORD, He will always be by your side!
Below are 10 Bible verses from our perspective and also God's about reliability:
1 Kings 5:56 - "Blessed be the LORD who has given rest to his people Israel, according to all that he promised. Not one word has failed of all his good promise, which he spoke by Moses his servant."
Exodus 34:6 - The LORD passed before him and proclaimed, The LORD, the LORD, a God merciful and gracious, slow to anger, and abounding in steadfast love and faithfulness.
2 Samuel 7:13-14 - He shall build a house for my name, and I will establish the throne of his kingdom forever. I will be to him a father, and he shall be to me a son. When he commits iniquity, I will discipline him with the rod of men, with the stripes of the sons of men.
Psalms 33:4 - For the word of the LORD is upright, and all his work is done in faithfulness.
Hebrews 13:5 - Keep your life free from love of money, and be content with what you have, for he has said, "I will never leave you nor forsake you."
Leviticus 19:2 - Speak to all the congregation of the people of Israel and say to them, You shall be holy, for I the LORD your God am holy.
Proverbs 11:13 - Whoever goes about slandering reveals secrets, but he who is trustworthy in spirit keeps a thing covered.
Colossians 3:9-10 - Do not lie to one another, seeing that you have put off the old self with its practices and have put on the new self, which is being renewed in knowledge after the image of its creator.
Ruth 1:16 - But Ruth said, Do not urge me to leave you or to return from following you. For where you go I will go, and where you lodge I will lodge. Your people shall be my people, and your God my God.
Luke 16:10 - One who is faithful in a very little is also faithful in much, and one who is dishonest in a very little is also dishonest in much.