10 Democrats looking to challenge Trump in 2020
Tulsi Gabbard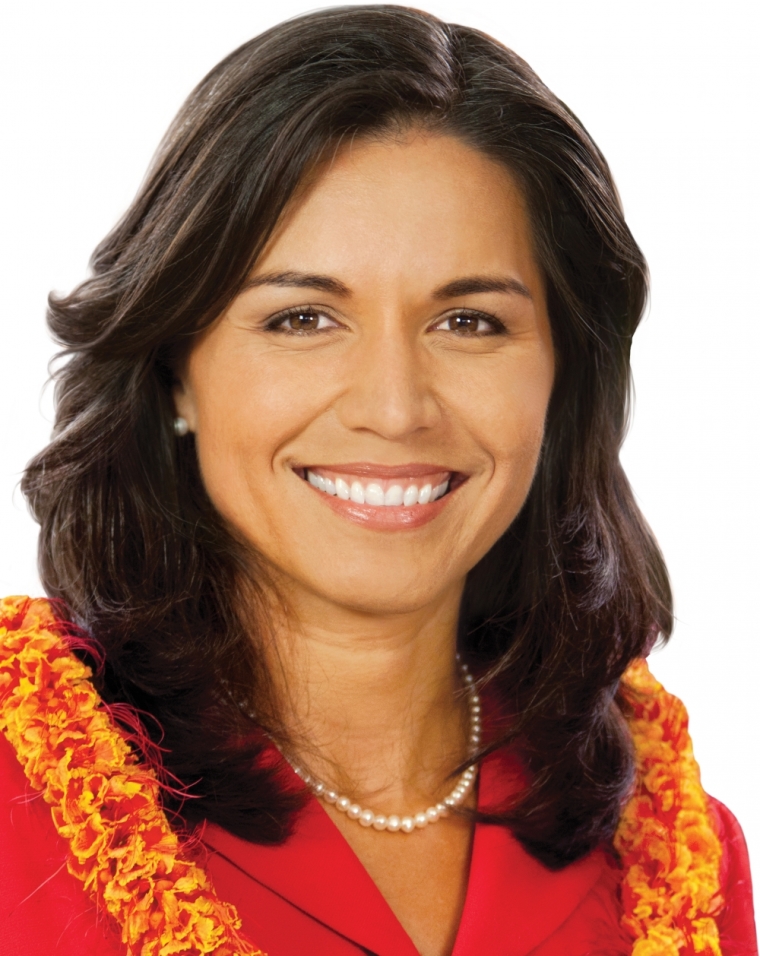 Senator Tulsi Gabbard of Hawaii, the first Hindu elected to Congress, announced in January that she was running for president, explaining to Van Jones of CNN that she had "a lot of reasons" for doing so.
"There are a lot of challenges that are facing the American people that I'm concerned about and that I want to help solve," explained Sen. Gabbard.
Soon after her announcement, however, Gabbard received criticism from many liberals for her past advocacy for traditional marriage, with the candidate issuing an apology.
"Much work remains to ensure equality and civil rights protections for LGBTQ+ Americans and if elected President, I will continue to fight for equal rights for all," she stated.