10 Democrats looking to challenge Trump in 2020
Kamala Harris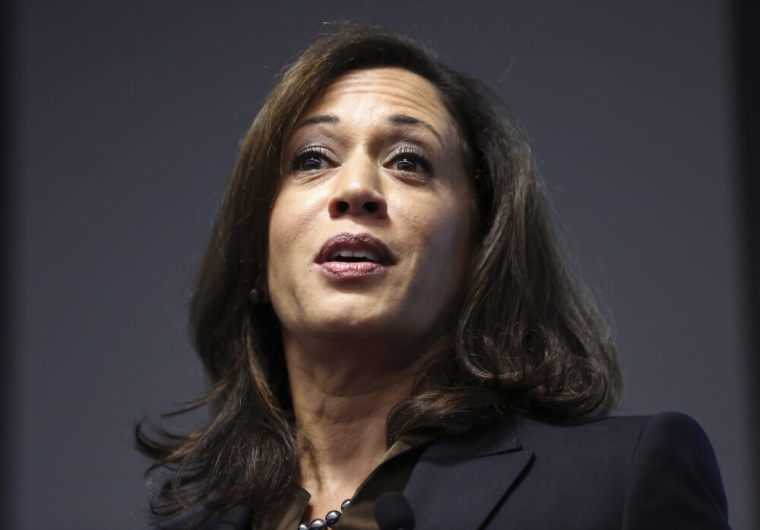 Senator Kamala Harris of California, a former state attorney general, announced her presidential campaign in a televised interview on Dr. Martin Luther King Day.
In doing so, Sen. Harris became the first African-American to enter the presidential race and the third United States Senator, according to NBC News.
Harris had been speculated as a potential candidate, with the New York Times reporting late last year that she had created a team of advisers and was considering either Atlanta, Georgia or Baltimore, Maryland for her campaign headquarters.