10 Democrats looking to challenge Trump in 2020
Cory Booker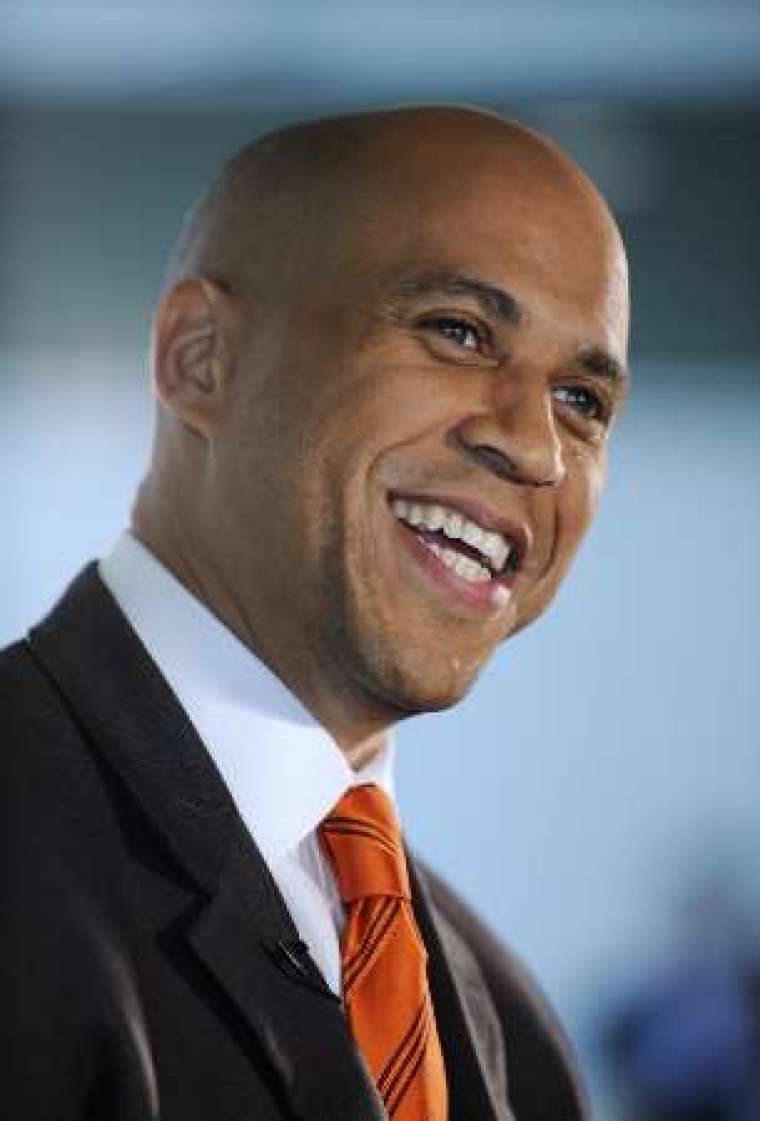 Senator Cory Booker of New Jersey, who gained national headlines for his strong opposition to United States Supreme Court nominee Brett Kavanaugh, announced his presidential bid on the first day of Black History Month.
Many had long speculated that Sen. Booker was going to run, as he had already been putting together a campaign team and had support from progressive fundraisers.
"What is real strength? Is it bombast? Is it swagger, braggadociousness? Is it strut? No, I think strength is seen in vulnerability. It's seen in those people who stood before fire hoses and armed troopers unarmed," said Booker, as reported by The Atlantic.
"I think it's people who are willing to let the truth be told. We're all imperfect folks trying to make a better nation, and I look forward to offering up a very strong spirit of love and kindness and grace and decency, along with my policy ideas, and put that before the American public."