10 Notable Christian Deaths in 2017
Bernard Law – Dec. 20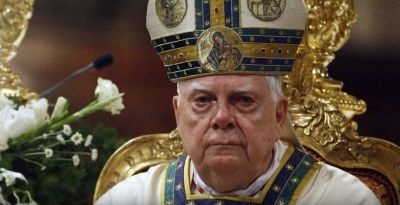 Cardinal Bernard Law, the former Archbishop of Boston who resigned in 2002 following the priest sex abuse scandal, died in Rome at age 86.
A native of Mexico who was a respected civil rights activist in his younger years, Law is most remembered for being what the Jesuit publication America Magazine described as "the face of the Church's failure on child sexual abuse."
"Cardinal Law came to represent everything that was wrong with the Church's response to a metastasizing scandal of the sexual abuse of children by Catholic clergy," noted the magazine.
"Decades before, his decisions, like that of his predecessors, led to the reshuffling of 'problem' priests throughout Boston and other dioceses as criminal investigations were discouraged and the outrage of parents and the suffering of victims was suppressed."