10 Notable Christian Deaths in 2017
Nabeel Qureshi – Sept. 16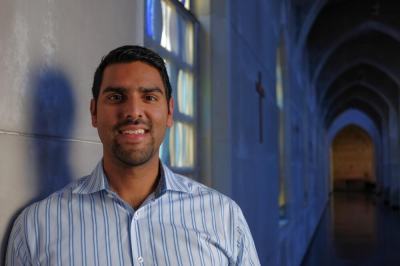 Apologist and author Nabeel Qureshi, who authored the popular nonfiction work Seeking Allah, Finding Jesus, died at age 34 following a battle with stomach cancer.
Born to Pakistani Muslim parents in California, Qureshi converted to Christianity and became a member of the Ravi Zacharias International Ministries.
"We received this news with deep sadness and yet profound hope, confident that he is finally and fully healed in the presence of his Savior," stated RZIM in a statement reporting Qureshi's death.
"We know this is Nabeel's gain, but a tremendous loss for all those who loved him and were impacted by his life and testimony on Earth."