11 Companies Designated 'Mainstream Facilitators' of Sexual Exploitation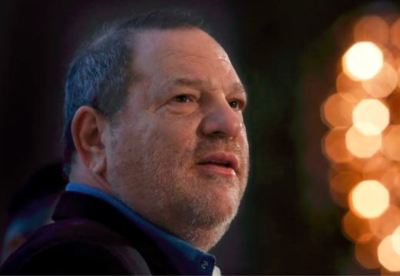 The Poster Boys of #MeToo
In breaking with its tradition of only highlighting companies and organizations, NCOSE selected four Hollywood celebrities and media executives who are complicit in fostering a culture of sexual assault and harassment: Harvey Weinstein, Kevin Spacey, Woody Allen and James Franco.
"These four men have used their power to both harass and abuse others, in addition to shaping America's cultural acceptance of sexual exploitation through their professions," NCOSE states.
According to the list, Weinstein, a film producer and co-founder of Miramax Films, was chosen for his "infamous abuse of power over countless women in the entertainment industry."
Last October, Weinstein was accused by dozens of women of sexual abuse spanning a period of three decades. Subsequent to initial media reports, dozens of other women have come out and accused him of sexual misconduct.
Late last year, Spacey, an Oscar-winning actor, was accused of sexual harassment by over a dozen men, five of whom were teens at the time of their incidents.
As for Allen, the 82-year-old writer, filmmaker and actor, NCOSE argues that he "personifies the elite exploiters who to date remain insulated from the consequences of their actions."
Allen has been accused of sexually assaulting his adopted daughter, Dylan Farrow.
NCOSE chose Franco, a popular actor, not only for the accusations of sexual misconduct against him but also for his role in the HBO series "The Deuce."