11 Companies Designated 'Mainstream Facilitators' of Sexual Exploitation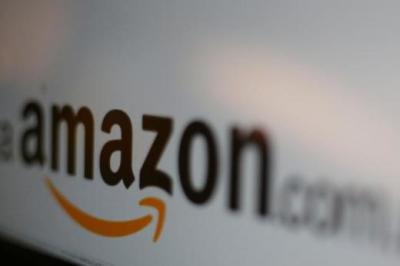 The National Center on Sexual Exploitation released on Monday its 2018 "Dirty Dozen List."
The list highlights well-known companies and entities that are considered to be "mainstream facilitators of sexual exploitation in our society and culture."
For the past five years, NCOSE has produced a watch list that doubles as an activist campaign to pressure companies and entities with "lingering concerns about their committment to ending sexual exploitation" to make much needed changes.
The 2018 list includes several household companies used by million of Americans. And for the first time ever, the organization reserved one spot on the list for Hollywood figures who have been accused of sexual misconduct in the ongoing #Metoo movement.
"It's a tradition that we continue year after year because it gets results," NCOSE Director of Communications Katherine Blakeman said during a press conference. "We believe that no organization or corporation should profit or contribute to sexual exploitation. Unfortunately, many mainstream companies and groups do just that."