11 Companies Designated 'Mainstream Facilitators' of Sexual Exploitation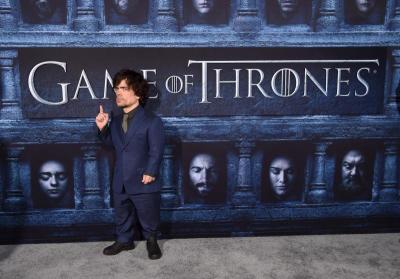 HBO
According to NCOSE, the premium cable television network HBO is guilty in helping to normalize rape myths, sexual violence, and commercial sexual exploitation.
The network, which is owned by Time Warner, has consistently through the years included sexually exploitive depictions in some of its top programs.
According to NCOSE, such depictions can be found in widely popular shows such as "Game of Thrones" and "The Deuce." NCOSE is calling on HBO to stop producing those shows.