11 Companies Designated 'Mainstream Facilitators' of Sexual Exploitation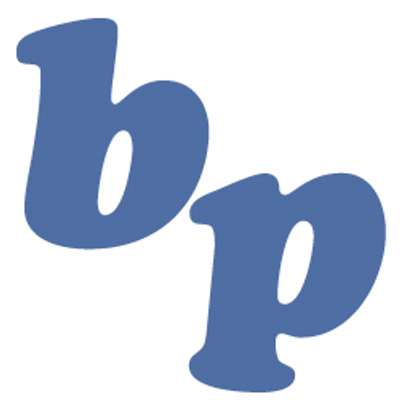 Backpage.com
NCOSE asserts that Backpage.com, an online classified advertising platform, is well known as being "the hub" for prostitution advertising and sex trafficking in the United States.
"The National Center on Missing and Exploited Children noted that 73 percent of their cases involving child sex trafficking involve Backpage.com," Haley Halverson, NCOSE vice president of advocacy and outreach, said during the press conference. "The California attorney general's office reported that 99 percent of Backpage's revenue is directly attributable to its ads selling people for sex. This is not only happening underground or on the darkweb. Backpage is open for everyone to see."
NCOSE warns that Backpage.com serves as a "virtual auction block" that allows buyers to shop for sex with human beings from the privacy of their own living room or smartphone.
"Many of those bought and sold via the website are sexually trafficked women and children," the list warns. "The website facilitates this activity by allegedly editing ads to conceal the illegality of underlying criminal activity."
However, Halverson warns that Backpage.com is receiving "immunity" because of a provision in the federal Communications Decency Act that, she says, "gives websites broad immunity from third-party posts such as ads on a classifieds website even when that website is clearly fostering and environment for illegal activities."
Halverson called on Congress to work to amend the legislation.