11 Companies Designated 'Mainstream Facilitators' of Sexual Exploitation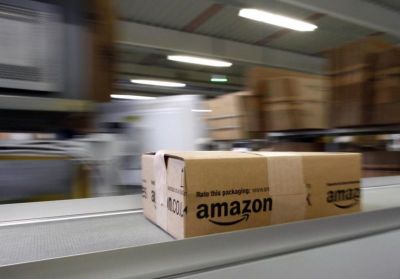 Amazon
The world's largest online retailer earned a spot on NCOSE's 2018 list.
According to the organization, Amazon.com has items for sale that "sexualize children and normalize the dehumanization and sexual commodification of women."
"Such products include eroticized child nudity photography books, sex dolls (many with childlike features,) and books with 'how to' instructions for sex trafficking," the list states. "Amazon Prime also produces original content that normalizes gratuitous sexual violence against women and softcore pornography as mainstream entertainment."