11 Companies Designated 'Mainstream Facilitators' of Sexual Exploitation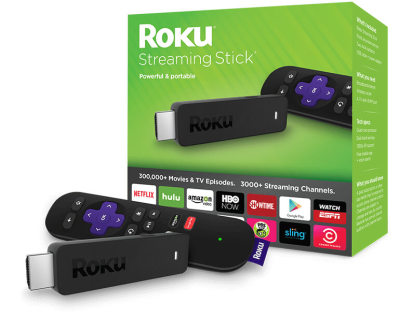 Roku
Many enjoy the leading media streaming company Roku because it provides cheaper access to some of their favorite shows, movies and music. However, it also provides backdoor access to hardcore pornographic materials.
"Unfortunately, Roku also facilitates access to hardcore pornography channels through hundreds of private and hidden channels," the list states.
According to the watchdog, Roku's policies on pornographic material stand in sharp contrast to the policies of other streaming services such as Apple TV and Amazon's Fire TV.
"Pornographers are well aware of the backdoor Roku has left open to them," Blakeman said at the press conference. "They widely advertise for their private channels and applaud Roku in forum after forum for being the go-to streaming device to permit this material."