11 Companies Designated 'Mainstream Facilitators' of Sexual Exploitation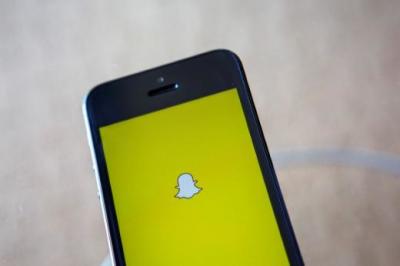 Snap Inc. (Snapchat)
Snapchat has become one of the social networking apps used most by kids today to send pictures back and forth to each other. However, the app is also regularly used to send naked photos.
Snapchat also has a built-in feature called "Snapcash." According to NCOSE, the feature allows users to monetize and profit from exchanging pornography.
"Snapchat's business model facilitates sexual exploitation yielding hefty profits for the company without any regard for the associated harms," NCOSE states. "While Snapchat has made some minor improvements to allow Discover publishers to age-gate content, Snapchat still does not allow users to opt-out of sexually graphic content or to report Snapchat users that are sending sexually explicit photos and videos, or using their Snapchat app to promote or advertise pornography or prostitution."