11 Companies Designated 'Mainstream Facilitators' of Sexual Exploitation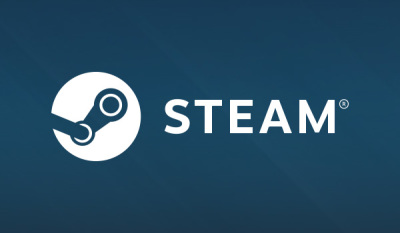 Steam
Over 35 million minors use the online video game distribution service Steam. While Steam offers many of the latest and most popular video games on the market, it also offers 780 games in the categories of "sexual content" and "nudity."
Such games include "House Party" and "Porno Studio Tycoon." According to Blakeman, some games even force women into sex.
NCOSE warns that Steam's age verification process is lacking and is making it easy for children to access pornographic games.
"When videogames include sexually graphic and degrading themes the user is not only a voyeur but an active participant in staging the scene," NCOSE argues. "As our society suffers from the consequences of campus sexual assault, military sexual assault, and rising child-on-child sexual abuse, we see that normalizing the sexual use (and often abuse) of others in video games is irresponsible on the corporate and social level."