11 Companies Designated 'Mainstream Facilitators' of Sexual Exploitation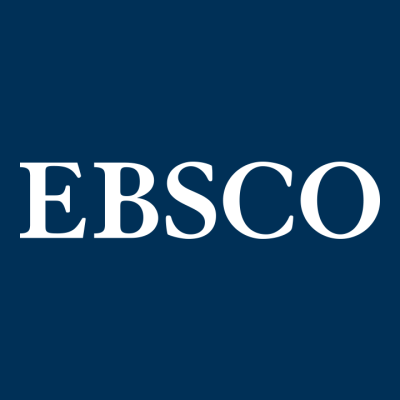 EBSCO
Many students who have searched for scholarly sources in a public or private school are familiar with EBSCO Information Services and their subscription databases like EBSCONet and EBSCOhost.
Although EBSCO promises schools "fast access to curriculum-appropriate content," some of the company's databases also offer students a way to bypass internet filters in their quest to access pornography while in the classroom or library.
"[I]ts Explora, Science Reference Center, Literary Reference Center, and other products, provide easy access to hardcore pornography sites and extremely graphic sexual content," the list explains. "Innocent searches provide pornographic results."
EBSCO told NCOSE last year that it was "confident" that the sexual explicit material had been removed from its school products. However, researchers were still able to find over 50 sexually graphic articles across four states in just 50 minutes of searching.
"The vast majority of these graphic results came directly from EBSCO's middle school and elementary school databases," the list details. "Since then, some notable improvements have been made in elementary school databases which NCOSE publicly acknowledges and applauds. Unfortunately, EBSCO has failed to clean up middle school and high school databases, and continues to expose minors to sexually graphic and violent content including live links to pornography websites."