12 Inspirational Billy Graham Quotes on Evangelical Leader's 99th Birthday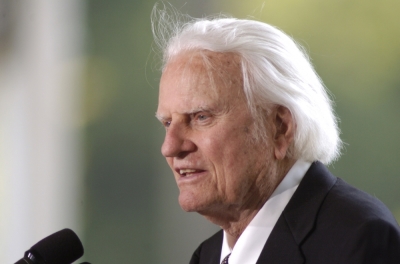 One of the most famous preachers in American history, if not world history, the Rev. Billy Graham is 99 today.
For decades, Graham has preached to large crowds and written many advice columns and books, contributing a vast wealth of spiritual wisdom.
Here are 12 inspirational quotes from Graham. They include the themes of God's love, the Bible, current events, and the Kingdom of Heaven.