15-Year-Old Danish Girl Savagely Kills Her Mother With Knife After Being Inspired by ISIS Beheading Videos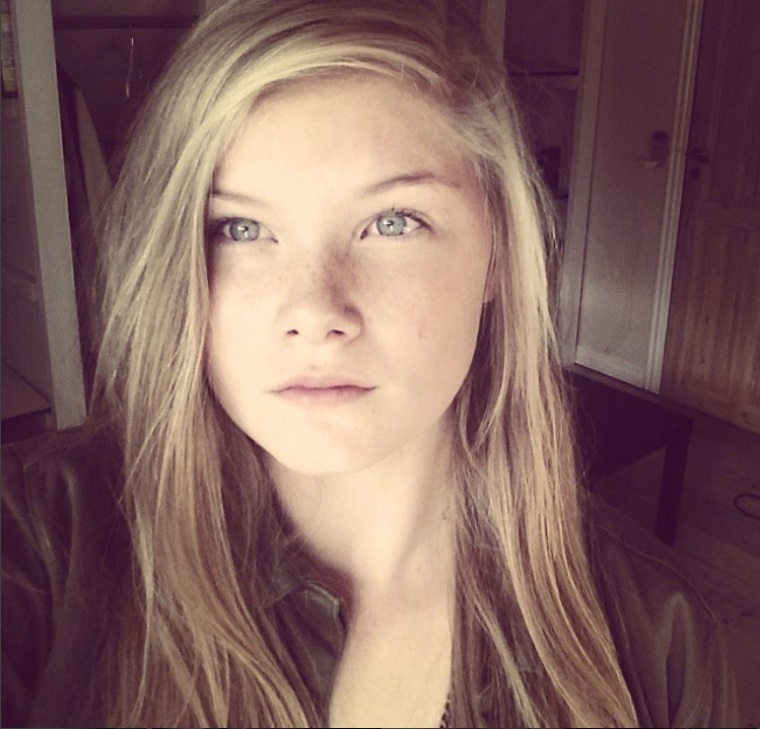 Lisa Borch, a 15-year-old teenager from Denmark, murdered her mother last year after stabbing her at least 20 times with a kitchen knife. Borch was allegedly inspired by watching the Islamic State terror group's beheading videos online, and was planning to move with her 29-year-old Iraqi boyfriend to Syria to join the jihadists.
"This murder was cold-blooded, ice cold and committed in a bestial manner," a prosecutor in the case told the Danish court, as reported by The Independent on Wednesday. The mother, Tine Römer Holtegaard, was found murdered by police in October 2014 at her home in Kvissel, rural Denmark.
Borch is believed to have met her Iraqi boyfriend, Bakhtiar Mohammed Abdulla, at a refugee camp near her home. The relationship is said to have been the cause of a lot of tension between the mother and daughter.
The court also heard that Borch watched the beheading videos of British hostages David Haines and Alan Henning just minutes before she stabbed her mother to death. Such videos, including many other executions, have been posted online by the terror group, which is waging a war and has captured significant territory across Iraq and Syria.
Abdulla's fingerpritns were also found in Holtegaard's bedroom, though he was not at the scene when police arrived.
When initially questioned by officers, Borch "seemed disinterested" that her mother was dead in her bedroom.
The teenager's twin sister had previously moved out of the family home due to the constant arguing between Borch and her mother.
Europe is currently dealing with a refugee crisis, with millions of refugees from war-torn Syria and other places throughout the Middle East hoping to be resettled in Western countries.
Many of the refugees are fleeing IS, whose forces have been beefed up by over 20,000 foreign fighters, a number of whom have come from Western nations.
IS has become notorious for its emphasis on indoctrinating children, forcing them to watch, and sometimes even help out in beheadings and other executions.
While girls are often forced into sexual slavery and sold as child brides, boys are being trained as jihadists and told that carrying out suicide attacks will be a "great honor" at IS training camps.
IS has released several videos of the "cubs of the caliphate" carrying out military exercises and pledging allegiance to the terror group's ideology.