1,600-Member South Carolina Congregation Wants to Leave UMC Over Homosexuality Debate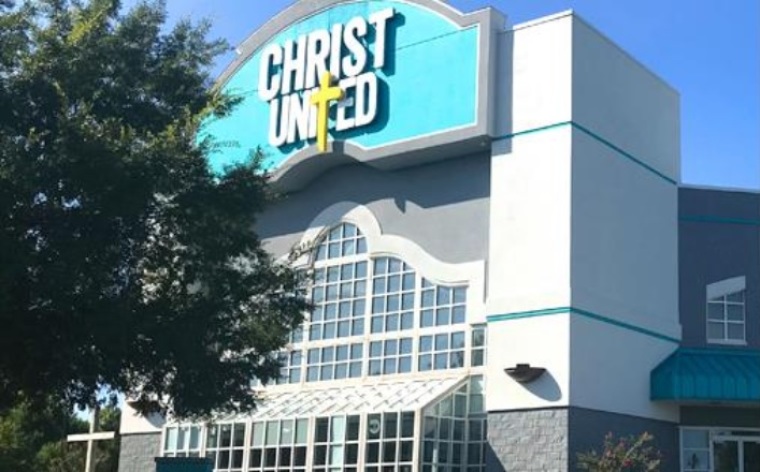 A large congregation in South Carolina has requested to leave the United Methodist Church over the mainline Protestant denomination's debate over homosexuality.
In February 2019, the UMC will hold a special session of its General Conference to determine if the denomination will maintain its official position against homosexuality and same-sex marriage.
Christ United Methodist Church of Myrtle Beach, which is said to have approximately 1,600 members, has sent a request to the South Carolina Annual Conference to leave the denomination.
While their departure from the UMC has not been finalized, the congregation has already changed the church's name to simply "Christ United," as seen on its website and social media accounts.
The Rev. Jeff Dunn, lead pastor of Christ United, explained in an interview with local media published last week that he did not want his church to appear to be in either a camp that shunned homosexuals or one that appeared to welcome homosexual acts as acceptable.
"We've always been a church that doesn't condemn and it doesn't condone. We're never going to make somebody feel that we don't love them," said Dunn, according to The Sun News.
"We deeply love, particularly, people who are same-sex attracted, but at the same time we'll never condone something that God said don't do."
The Christian Post reached out to Christ United on Tuesday, however, the church did not return comment by press time.
Dunn added that to "maintain our position," his church must "distance ourselves from this fight, because we don't want to be associated with either condemning or condoning."
Christ United is in the Marion District of the South Carolina Conference, which the Rev. Tim Rogers oversees as superintendent.
In comments emailed to The Christian Post on Tuesday, Rogers described Christ United's decision as "heartbreaking," especially since Dunn is a friend of his.
"I know that he has been remarkably effective in offering the Gospel to people, and I would be truly saddened to see him leave our church," said Rogers.
Rogers also told CP that Christ United is the 17th largest church in the 978-church annual conference, and that to his knowledge no other churches were planning to leave the UMC.
Rogers also directed CP to an official statement released late last month from Bishop L. Jonathan Holston, head of the conference, in which he explained that in response to Christ United's request, he must "uphold The Book of Discipline of the United Methodist Church in all matters."
"Clergy, at the time of their ordination, enter a covenant to remain loyal to the United Methodist Church and commit themselves to be accountable," said Holston.
"Laity, in their membership vows, make a covenant to faithfully participate in the ministries of the United Methodist Church by their prayers, presence, gifts, service and witness."