First Female Episcopal Bishop of Maryland Heather Cook Kills Doting Dad in Hit-And-Run; Cyclists Want Her Charged With Murder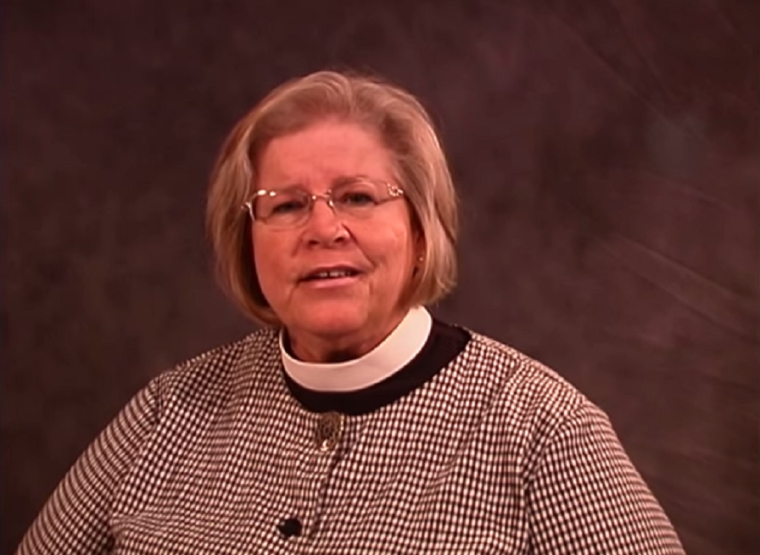 Baltimore City cyclists are demanding that Heather Cook, the first female bishop of The Episcopal Church of Maryland, and the second highest ranking official in the church, be charged with murder after she hit a cyclist with her car Saturday then fled the scene as he died. It has also been revealed that Cook has a DUI record.
Baltimore Police spokesman Det. Jeremy Silbert told the Baltimore Brew that "officers were called to the 5700 block of Roland Avenue for a report of a car accident" at about 2:37 p.m. Saturday.
When they arrived, 41-year-old Thomas Palermo, a married father of two and biking enthusiast, was found injured but alive. He was rushed to Sinai Hospital but died from his injuries. Cook, 58, who was later identified as the driver of the vehicle that hit Palermo, fled the scene and only returned after she was reportedly chased down by cyclists who were present at the scene of the accident.
@BBCWorld This is the windshield of her car that she drove off in after she killed Thomas Palermo. pic.twitter.com/8sy2g8WuOA

— jwetz (@jwetz) December 29, 2014
Diocesan Bishop Eugene Sutton revealed to Clergy members in an email highlighted by BBC that Cook returned to the scene 20 minutes later "to take responsibility for her actions" and that she has been placed on leave.
"Together with the Diocese of Maryland, I express my deep sorrow over the death of the cyclist and offer my condolences to the victim's family," said Bishop Sutton."Please pray for Mr Palermo, his family and Bishop Cook during this most difficult time."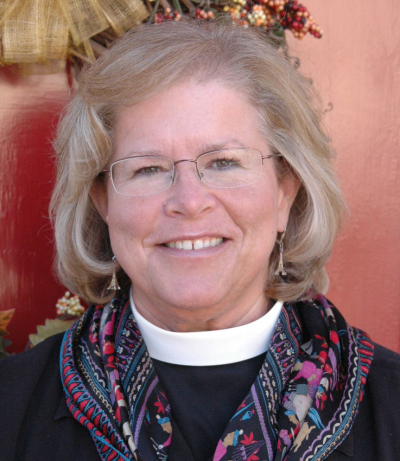 Cook, however, has not yet been charged with any crime and the biking community is furious.
"Our thoughts are with the family and friends of Tom Palermo, who was killed while riding his bicycle on Roland Avenue. Tom was a passionate bicycle builder, a father, and a friend to many people who ride bicycles in Baltimore," noted Jed Weeks, president of biking advocacy group Bikemore in a statement Saturday.
"While details of the crash are still emerging, we know the driver of the car involved initially fled the scene, leaving Tom to die on the street. It is clear that dedicated bicycle lanes were not enough to keep even an experienced bicycle rider safe," he continued. "Bikemore urges the justice system to hold the driver who killed Tom accountable for her actions."
A Facebook page called "Charge Bishop Heather Cook With Homicide" is now active with more than 1,000 supporters.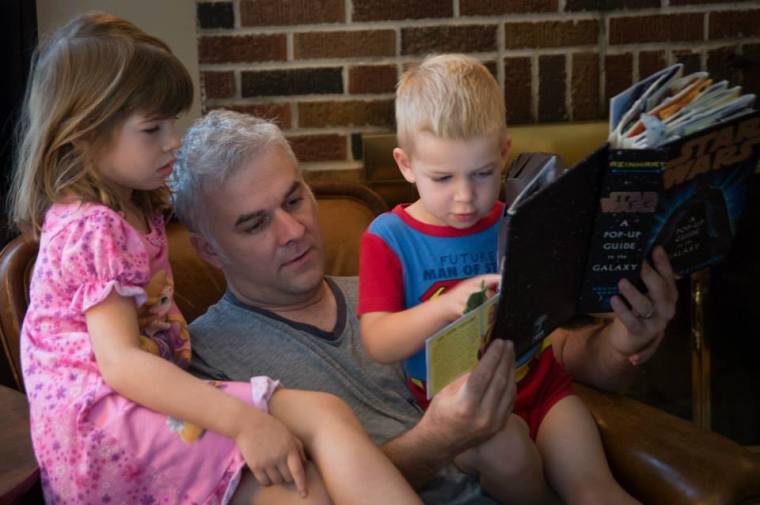 Court records highlighted by the Baltimore Sun reveal that in September 2010 Cook was charged with driving under the influence of alcohol, possession of marijuana and paraphernalia in Caroline County. She only received probation for the DUI while the marijuana possession and paraphernalia charges were dropped. Her arrest record reveals that she had registered a .27 blood alcohol level, more than three times the legal limit in Maryland. Police also recovered a nearly empty bottle of whiskey and a metal smoking device from her car.
Other biking Advocates like Nate Evans, executive director of Bike Maryland, condemned Cook for leaving the scene of the accident and said they are now looking at ways to support Palermo's family.
"This person left the scene without regard for human life. It is incomprehensible that we would have someone left dying on the roadside," said Evans, who wants an aggressive prosecution of the case.
RIP Thomas Palermo,thanks for the quick repair.I am sure they have bikes in heaven and you'll be a big help up there. pic.twitter.com/BmRx5243Wl

— Rev.RolandNicholson (@rnlaw10) December 29, 2014
A spokesperson from the Office of the State's Attorney for Baltimore City told The Christian Post Monday evening that they could not comment on an ongoing investigation. Staff at the Diocese told The Christian Post that spokeswoman Sharon Tillman, who is authorized to speak to media, was locked in meetings. She did not return a request for comment at the time of this publication.
Attorney David Irwin told the Baltimore Sun that he's representing Cook, but was unable to offer any comment on her behalf at this time.
"We're still evaluating," he said, while noting that he was aware of her priors.
Cook was elected as bishop suffragan for the Episcopal Diocese of Maryland on May 2.