2 Texas United Methodist Churches Approve of Hosting Gay Weddings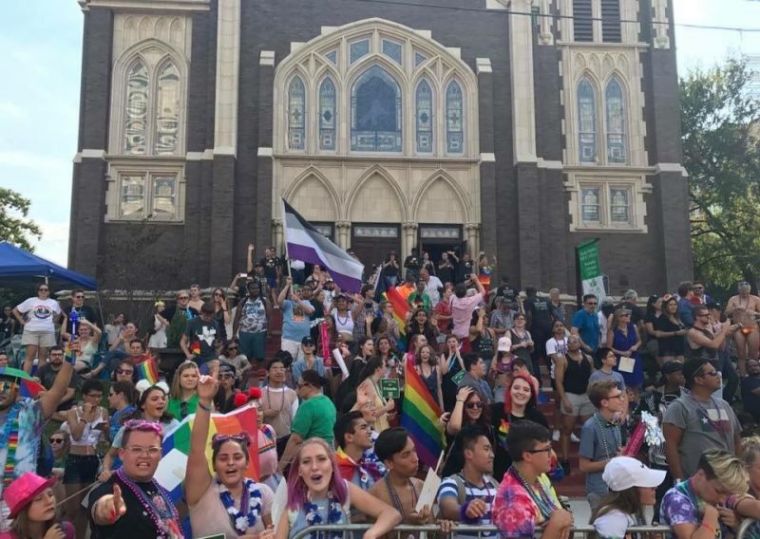 Two Texas congregations of the United Methodist Church have approved resolutions to allow for same-sex weddings at their facilities, even as the mainline denomination officially defines marriage as being between one man and one woman.
St. Stephen United Methodist Church and Oak Lawn United Methodist Church, both located in the Dallas area, approved proposals on Sunday to allow for gay weddings at their buildings.
Both churches are already affiliated with Reconciling Ministries Network, a Chicago-based LGBT advocacy group seeking to change the UMC's stance on homosexuality and gay marriage.
"Therefore, we the Congregation, agree that the Oak Lawn United Methodist Church should open our doors to support and honor marriages of all couples licensed to be married. We also agree that our church property, including our sanctuary, should be available for all ceremonies of legal marriage," read Oak Lawn UMC's resolution in part.
The Rev. Rachel Baughman, senior pastor at Oak Lawn UMC, told The Christian Post that while there was not an official vote tally for the resolution there did exist "an overwhelming consensus of approval for the resolution."
"We utilized a process called 'fist to five' where all members in the room showed their support or disapproval with a show of fingers that expressed a spectrum of approval," explained Baughman.
"We also divided the room prior to the 'fist to five' process to allow the room to express what the differing positions on this statement would be."
Baughman also told CP that she did not believe Oak Lawn would experience any "backlash or punishment from our denomination because we have not done anything that is in violation of our denomination's laws by making this statement."
"Our impasse as a denomination is unfortunate, but as a local church we are in awe of what God is doing in our neighborhood," added Baughman.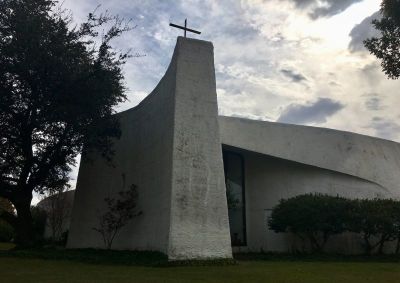 The Rev. Roy Atwood of St. Stephen UMC told CP that they approved their resolution by a vote of 101 in favor to 6 opposed. 
"If we do hold a same-sex wedding, receiving a formal complaint would not be surprising," explained Atwood. 
"However, we feel that the importance of standing against the oppression of LGBT people in the United Methodist Church is well worth any consequences."
Over the past several years, there has been a great deal of internal debate within the UMC over the denomination's official position labeling homosexuality "incompatible with Christian teaching" and refusing to affirm gay marriages and allow for noncelibate homosexuals to be ordained.
At the 2016 UMC General Conference, delegates approved the creation of a Commission on a Way Forward, which will soon release recommendations for the future position of the UMC on LGBT issues.
UMC will then hold a special session of General Conference in February 2019 with a vote on the recommendations in St. Louis, Missouri.
John Lomperis, director of United Methodist Action at the Institute on Religion and Democracy who will be a delegate at the 2019 General Conference, told CP that he considered the Texas churches' resolutions to be "publicity stunts."
"If we cannot trust our pastors to avoid blatantly lying in their sacred ordination vows to God and the church, then what can such people be trusted about?" said Lomperis.
"In addition to abandoning Scripture and United Methodist theology, such activist pastors and congregations throw around words like 'compassion' and 'love' while abandoning a Christian understanding of what they mean."
Lomperis also told CP that while a few other UMC congregations elsewhere have issued similar resolutions, and more likely will in the near future, they represent "a very vocal but numerically small and shrinking minority of the UMC."
"Our denomination is overall shifting in an increasingly conservative stance on matters of sexual self-control," Lomperis said, adding that he hoped the 2019 General Conference will "enact stronger measures to bring better accountability when our standards are violated."