2014 Election Shocker: Virginia Senate Race May Go to Recount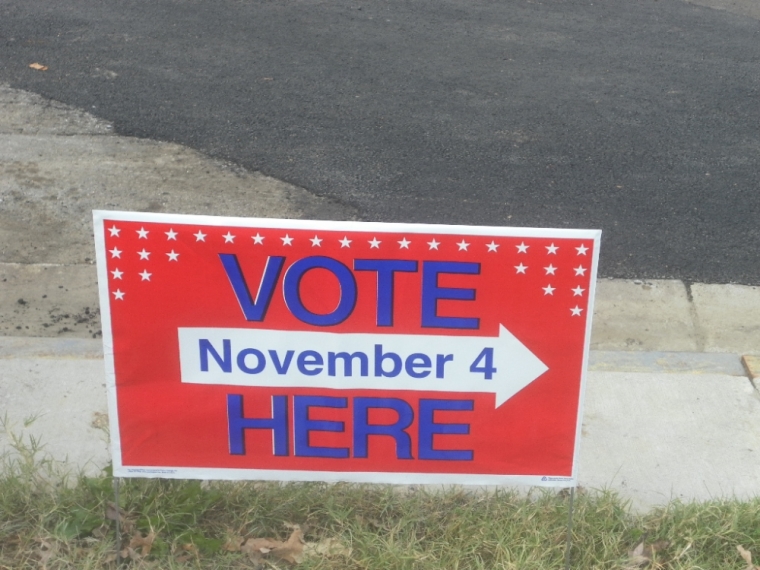 In an unexpectedly tight race, the Commonwealth of Virginia may see a recount for the U.S. Senate race between Democrat incumbent Mark Warner and Republican challenger Ed Gillespie.
The extremely narrow margin between the two candidates with 98 percent of precincts reporting all but guarantees that the loser will request a recount.
A former governor and popular US Senator, Warner was long considered the favorite to win reelection against Gillespie.
During the summer, Warner had widened his financial lead over the Gillespie campaign, bringing in approximately $14 million by July versus Gillespie's $4.1 million.
"Sen. Mark R. Warner widened his financial lead over Ed Gillespie in the fundraising period that ended last month, pulling in $2.7 million compared with the $1.9 million his Republican rival amassed," reported Laura Vozzella of the Washington Post.
"Warner's campaign said 60 percent of its donations were $150 or less … Gillespie's team highlighted that it had thousands of donors from nearly every corner of Virginia — 47 of whom once opened their checkbooks for Warner."
The gap in resources became apparent in October, when the Gillespie campaign announced that they were cutting back on TV ads.
"Reports filed with the Federal Communications Commission show Gillespie's campaign canceling or drastically reducing the amount of money it plans to spend on TV ads in coming days," reported Alan Suderman and Philip Elliott of The Associated Press.
"At the same time, political operatives who track television advertising said Thursday that Gillespie does not have ads reserved in the final push toward the Nov. 4 elections."
Polling data compiled by Real Clear Politics predicted a Warner win of about 8 to 10 percentage points, a comfortable lead for a politician in a state often considered a tossup.
However, Tuesday showed a different story, with news networks and websites hesitant to call the race for either candidate.
By late Tuesday evening, Virginia's race was still too close to call, with neither candidate having more than a one percent lead over the other.
"A recount is possible in the razor-thin race. According to Virginia law, if a candidate loses by 'not more than one percent of total vote,' the defeated candidate may appeal to the State Board of Elections for a recount," noted NBC Washington on Tuesday evening.
"If the margin is less than 0.5 percent, local counties and cities would have to pay for the recount."