2016 'Ebenezer Award' Going to Secular Group Suing to Stop Operation Christmas Child Drive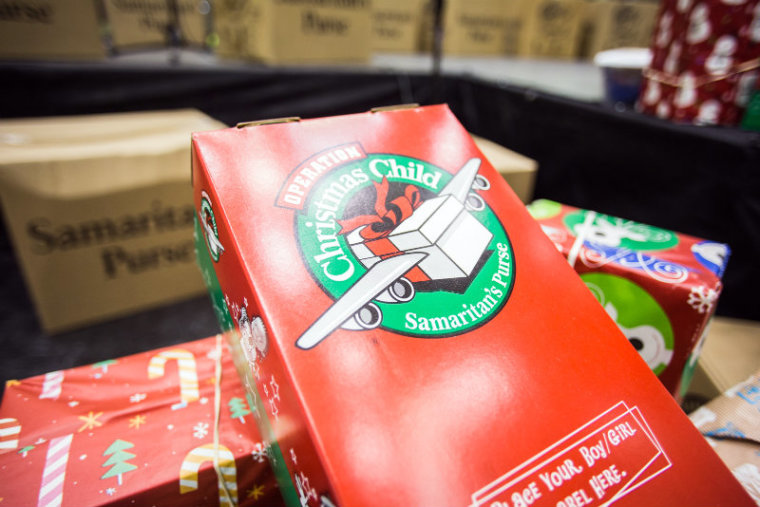 A secular legal organization that is suing to stop school children from sending Christmas gifts and messages of hope to impoverished children in need around the world is the recipient of the annual "Ebenezer Award" handed out by the Becket Fund for Religious Liberty.
Every December, the Becket Fund, a Washington, D.C.-based law group dedicated to fighting for freedom of religion and freedom of speech, gives the honor to an organization or person who attempts to take the religious meaning out of the holidays.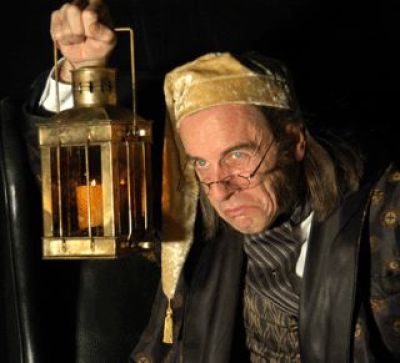 The award is named after Ebenezer Scrooge, a character in Charles Dickens' 1843 novella, A Christmas Carol. Scrooge's catch phrase, "bah humbug," is commonly used to express disgust with the Christmas season.
This week, the Becket Fund announced that this year's "Ebenezer Award" will go to the American Humanist Association.
Much like Scrooge, the American Humanist Association has not hidden their contempt for Christian holidays.
In fact, the law group is in the midst of a year's long legal battle against the Douglas County School District in Colorado and Operations Christmas Child, an arm of Franklin Graham's evangelical humanitarian aid group Samaritan's Purse that leads a drive every year to send gift-filled shoeboxes with uplifting messages to underprivileged kids around the world for Christmas.
As the organization does not hide the fact that the gifts are designed to show those children that there is a God who loves them, AHA seeks to prevent the evangelical organization from running its charity program in Colorado public schools, and argues that it coerces children and parents to "participate in religious activity in violation of the Establishment Clause" of the First Amendment.
"These boxes are filled with school supplies and basic hygiene items," Becket Law Executive Director Kristina Arriaga said in a statement. "It's heartbreaking enough that there are children who will receive nothing but a toothbrush for Christmas. The American Humanist Association would deny them even that?"
"We're talking about school children putting together care packages for other children who are in need," she continued. "If we can't support that at Christmas, we are truly living in Scrooge's world."
In an op-ed in The Huffington Post, AHA Executive Director Roy Speckhardt argued that "these boxes of toys are essentially bribes used to pressure poor children living in developing countries to convert to Christianity."
In addition to opposing public school endorsement of Operation Christmas Child, AHA has also spoken out against nativity scenes on government property. Earlier this week, AHA called for the removal of a stand-alone nativity scene displayed at the Fayette County Courthouse in La Grange, Texas.
AHA argues that such a nativity scene sends "a divisive message to non-Christians that contradicts the values of tolerance and compassion that everyone should practice during the holiday season and all year round."
In 2015, the Becket Fund gave the "Ebenezer Award" to the the Department of Veteran Affairs because it barred employees at its Salem, Virginia, facility from saying "Merry Christmas" to veterans.
In 2014, the winner was the city of Sioux Falls, South Dakota. In order to earn the award, the city painted over snow plow blades that students had decorated to celebrate Christmas and Jesus Christ. One snowplow blade decorated by the Lutheran High School of Sioux Falls had the the Bible verse John 1:14 painted on it.