2019 National Prayer Breakfast: 5 notable moments you may have missed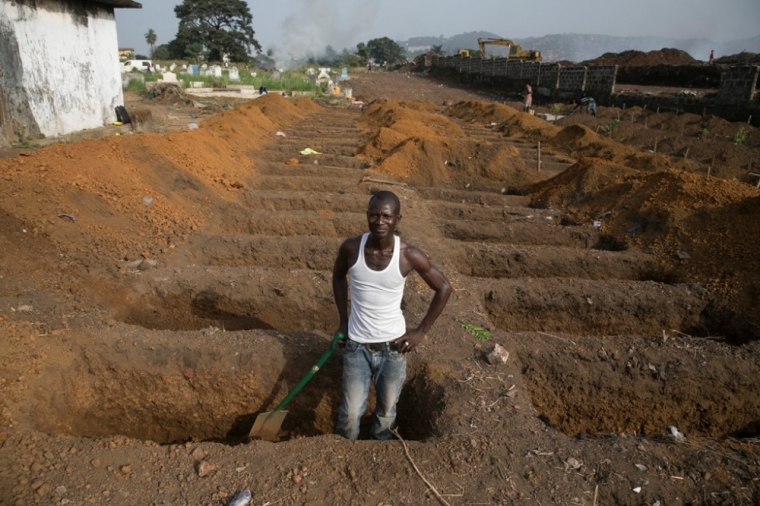 A Christian doctor who fought Ebola and ISIS issued a powerful call for unity.
Dr. Lance Plyler of the Samaritan's Purse evangelical Christian organization argued that, regardless of skin color, language, religion or country of residence, "We are all equal in the eyes of God" and "all neighbors."
He reflected on the horrors he witnessed as a doctor fighting the Ebola crisis in West Africa, adding: "Who is our neighbor? I propose that the people of West Africa are our neighbors."
Plyler went on to highlight the plight of those terrorized by Islamic extremism in the Middle East: "We worked incessantly, day and night, to save the victims of ISIS. I remember so many people horribly traumatized by this war," he said, recalling how he had to amputate the legs of one 4-year-old girl.
"The people of Iraq are our neighbors," he declared.
"Helping our neighbor is a vital expression of ambassadors of Jesus ... it's imperative that we help our neighbor," he said. "As a follower of Jesus, as a physician and a humanitarian, I appeal to you, I implore you, to continue to permit us to travel the world to our fallen neighbors, to the people in need to provide medical care."