Watch: 2020 Democratic presidential candidates answer Christian leaders' question about poverty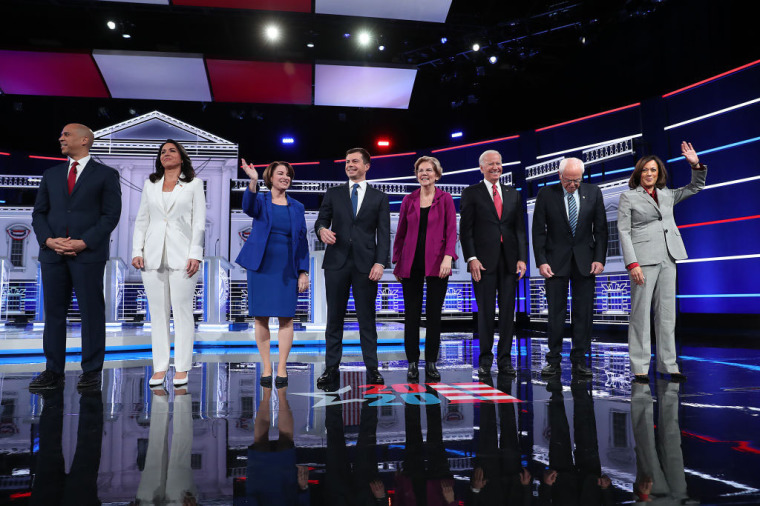 So far, seven 2020 presidential candidates have responded to a request from 50 Christian leaders asking them to make a short video explaining what they would do as president to offer assistance and opportunities for those less fortunate around the world. 
Each election cycle a coalition of faith leaders called The Circle of Protection asks presidential candidates to speak for a few minutes about what they would do to fight hunger and poverty. 
The Circle of Protection is comprised of leaders from the National Association of Evangelicals, the National Council of Churches, the Catholic Church and other major faith organizations and denominations. 
During the 2012 and 2016 elections, the coalition secured video statements from all major presidential candidates in both the 2012 and 2016 campaigns. Those videos were then promoted to member churches, agencies and schools. 
This year, the coalition sent out letters to all 2020 presidential candidates on Sept. 12. On Thursday, the coalition released the videos it has received so far.