3 highlights from House hearing on Biden DOJ 'weaponization'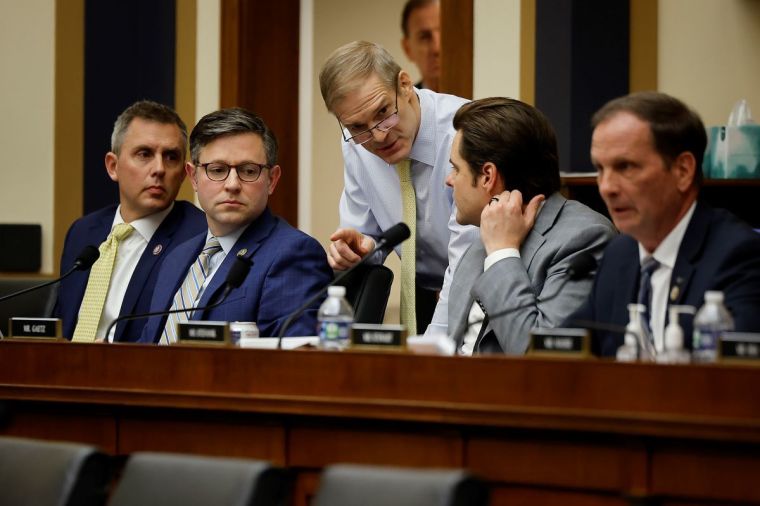 The Republican-controlled U.S. House of Representatives held its first hearing of a new subcommittee dedicated to investigating the alleged "weaponization" of federal government agencies against conservatives.
The House Judiciary Committee's Select Subcommittee on the Weaponization of the Federal Government, comprised of 12 Republicans and nine Democrats, heard testimonies from several witnesses during a Thursday hearing. 
Witnesses included former FBI agents Thomas Baker and Nicole Parker; George Washington University Professor Jonathan Turley; Sen. Ron Johnson, R-Wis.; Sen. Chuck Grassley, R-Iowa; and former Hawaii Rep. Tulsi Gabbard, who left the Democratic party last year.
Republicans raised concerns about what they claim is the politicization of law enforcement agencies like the FBI and the Department of Justice and what they perceive to be targeted censorship of certain political viewpoints.
Democrats argued that the hearing undermined government institutions, with some accusing Republicans of abusing power obtained by regaining control of the House in last year's midterm election. 
The following pages highlight three takeaways from the hearing.