3 Pastors Accused of Sex Trafficking Underage Girls Face New Charges, Could Face Life in Prison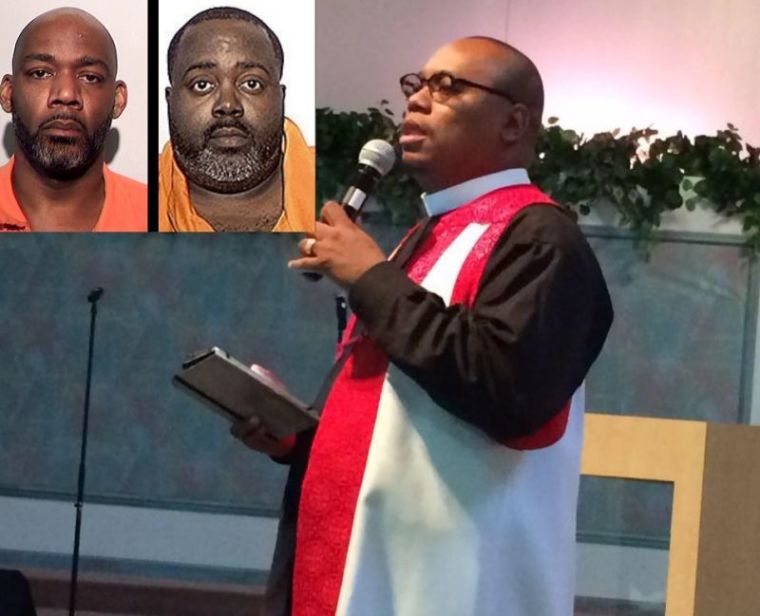 Three Ohio pastors already facing charges of sex trafficking underage girls were slapped with a new indictment Tuesday that alleges they conspired to exploit their victims. They all pleaded not guilty to the crimes that could keep them behind bars for the rest of their lives.
Last month, Pastor Kenneth Butler, 37, of Kingdom Encounter Family Worship Center in Toledo, Ohio, was arrested and slapped with federal sex trafficking charges, joining the Rev. Cordell Jenkins, 46, and the Rev. Anthony Haynes, 38, behind bars.
Jenkins founded and was pastor of Abundant Life Ministries while Haynes led the Greater Life Christian Center, the Toledo Blade reported. Earlier this year on April 7, Federal Bureau of Investigation agents arrested Jenkins and Haynes for sex trafficking of children. Authorities said they knowingly recruited, enticed, harbored, transported, provided or obtained a person under the age of 18.
Concerning the new charges contained in the indictment handed down Tuesday, Allison Folmar, attorney for Jenkins said: "These are very serious allegations. He's accepting it as such. No it's not easy to deal with, but he's a very strong individual."
Family members and friends who reportedly packed the courtroom in support of the men became emotional when they learned that the pastors could spend the rest of their lives in prison if they are found guilty.
"They are not all charged with the same charges, but they are all listed in one indictment," another Jenkins lawyer, Lorin Zaner, said.
The new indictment, according to Zaner, "says the three of them combined to involve these girls in sex trafficking. I believe they are never going to be able to demonstrate that."
The lawyers say they are currently waiting for the U.S. district attorney in the case to turn over evidence.
"We've been waiving time because there's a lot of discovery we have to have. We have to make sure we analyze it. Make sure we understand it. The client is not in town so we have to go visit with him and share the discovery with him," Zaner said.
Haynes is alleged to have been sexually exploiting juveniles for the last three years dating back to when one of the juveniles involved was 14 years old.
Butler's accuser states in a redacted affidavit that she met him when she was 15 years old at Haynes' church. Shortly after meeting the minor, according to the document, Butler told her he wanted to have sex with her.
"Specifically, while in the parking lot of Hayne's church, Butler told her he wanted to have sex with her in the front seat of his car and that he would make her [redacted]." The sexual conversation was interrupted, however, by a church member who approached the car.
When the minor turned 16, however, "she had sex with Butler in his vehicle in the City of Toledo. Approximately one month later, she felt pregnant and took several Plan B pills she believed terminated the pregnancy."
The pastors are expected back in court on Jan. 8.