Gender identity, marijuana and breathalyzers: 3 unexpected items in the infrastructure bill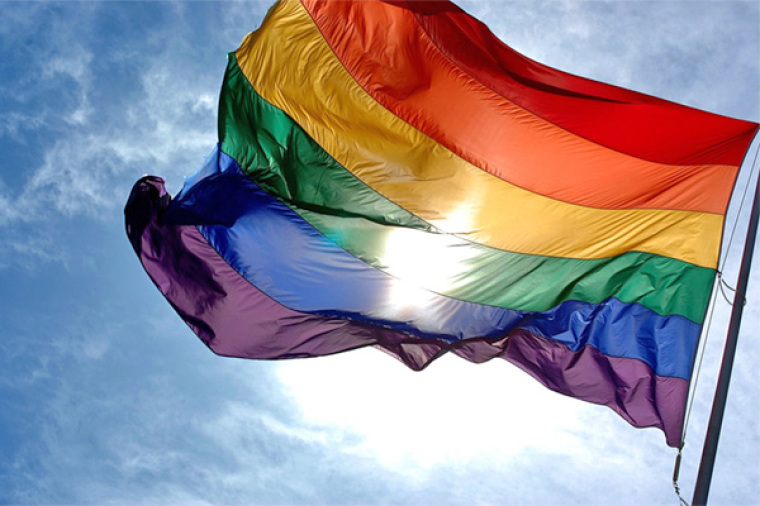 1. Ban on sexual orientation or gender identity discrimination
Sen. Josh Hawley, R-Mo., who voted against invoking cloture on the infrastructure bill and thereby ending debate on its contents, pointed out that the infrastructure package includes a reference to "gender identity."
Last week, Hawley tweeted out: "Now gender identity is infrastructure. Can't wait to see what else is in this bill."
Hawley's tweet was accompanied by a screenshot of the bill, which includes a declaration that "the term 'gender identity' has the meaning given the term in section 249(c) of title 18, United States Code." The mention of gender identity is included in Title III of Division F of the bill, which deals with broadband distribution and outlines a legislative initiative called the Digital Equity Act incorporated into the infrastructure package.
The Digital Equity Act also includes a nondiscrimination provision proclaiming that "no individual in the United States may, on the basis of actual or perceived race, color, religion, national origin, sex, gender identity, sexual orientation, age, or disability, be excluded from participation in, be denied the benefits of, or be subjected to discrimination under any program or activity that is funded in whole or in part with funds made available to carry out this title."
The inclusion of the language drew the ire of the Family Research Council, a conservative advocacy group. Hawley shared a screenshot of a letter written by Quena Gonzalez, the Family Research Council's senior director of government affairs, to members of the U.S. Senate.
Gonzalez expressed concern that the infrastructure bill would advance "a radical agenda on marriage and sexuality," specifically highlighting the elevation of "sexual orientation and gender identity (SOGI) to a specially protected class status." 
"SOGI should never be elevated in this manner; doing so is unnecessary, has numerous tangential consequences, and is coercive," she wrote.
"This particular clause is in reaction to access to broadband and is clearly agenda-driven, mirroring prior efforts to implement a comprehensive law (like the Equality Act) piecemeal," Gonzalez added.
The Equality Act is a bill championed by Democrats to enshrine nondiscrimination protections for the LGBT community into federal law. While the bill passed the Democrat-controlled House of Representatives, it has stalled in the Senate.