357 People Under 'Active Monitoring' for Ebola in New York City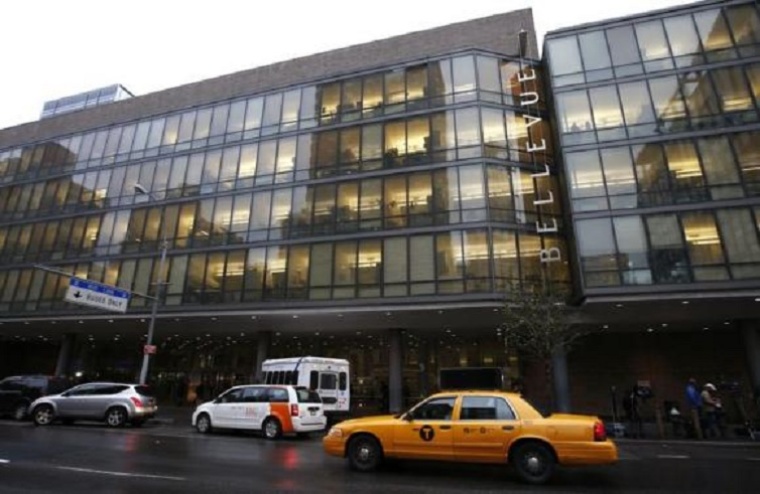 Less than two weeks after New York City officials announced that doctor Craig Spencer, 33, was the first case of the deadly Ebola virus in Manhattan, health officials revealed Wednesday that some 357 people in the city are "being actively monitored" for Ebola out of an "abundance of caution."
"The vast majority of these individuals are travelers arriving in New York City within the past 21 days from the three Ebola-affected countries who are being monitored post-arrival, as well as Bellevue Hospital staff caring for Dr. Spencer," said a joint statement from the New York City Department of Health and the New York City Health and Hospitals Corporation Wednesday.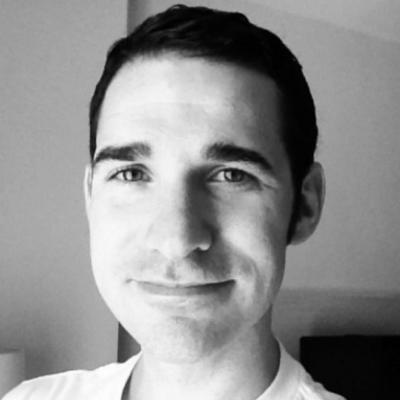 "The list also includes FDNY EMS staff who transported Dr. Spencer to Bellevue and the lab workers who conducted Dr. Spencer's blood test. All of these individuals are being monitored out of an abundance of caution, and none are showing any symptoms. The number of individuals who will be actively monitored will continue to fluctuate as people arrive or depart New York City, we learn more about people's exposures, and 21 days of monitoring has passed," the statement continued.
The release noted that Spencer, who is being treated in isolation at the Bellevue Hospital Center in Manhattan, "continues to show improvement and is stable."
Officials further explained that one person who is also under quarantine because of contact with Spencer is now free to move around the city. One other person, however, remains under quarantine.
"The individual poses no public health threat and is showing no symptoms. This person's daily movements in New York City will no longer be restricted, and the individual will be assessed twice each day by Health Department staff," explained the statement.
At the announcement of Spencer's Ebola diagnosis in late October, New York City Mayor Bill de Blasio assured residents that Ebola is difficult to contract.
"Ebola is an extremely hard disease to contract. It is transmitted only through contact with an infected person's blood or other bodily fluids — not through casual contact. New Yorkers who have not been exposed to an infected person's bodily fluids are not at all at risk. And we want to emphasize that New York City has the world's strongest public health system, the world's leading medical experts, and the world's most advanced medical equipment," he said.
New York Gov. Andrew Cuomo also assured the city that the administration is ready for the deadly virus, which continues to ravage West Africa.
"As we learn about the first positive Ebola case in New York City, I want to assure New Yorkers that we are prepared," said Cuomo. "Over the past few weeks we have undertaken a thorough and coordinated effort alongside all relevant partners, from healthcare workers to the local and federal governments, in order to implement the appropriate precautions."