4 Christian leaders react to the death of ISIS leader Abu Bakr al-Baghdadi
Andrew T. Walker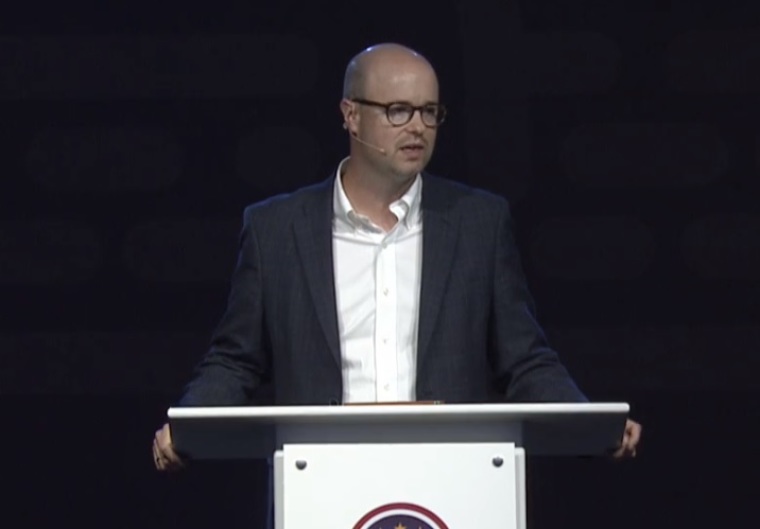 Andrew T. Walker, director of research and senior fellow in Christian ethics at the Ethics & Religious Liberty Commission of the Southern Baptist Convention, approved of the action.
In a post to his Twitter account on Sunday, the Southern Baptist Theological Seminary professor cited Scripture as a justification for what happened.
"A reminder that government is at its most fulfilled purpose when it is doing, quite literally, what its basic and primary calling is—Noahic preservative justice: 'For rulers are not a terror to good conduct, but to bad.' Romans 13:3," tweeted Walker.