4 longest House speaker elections in US history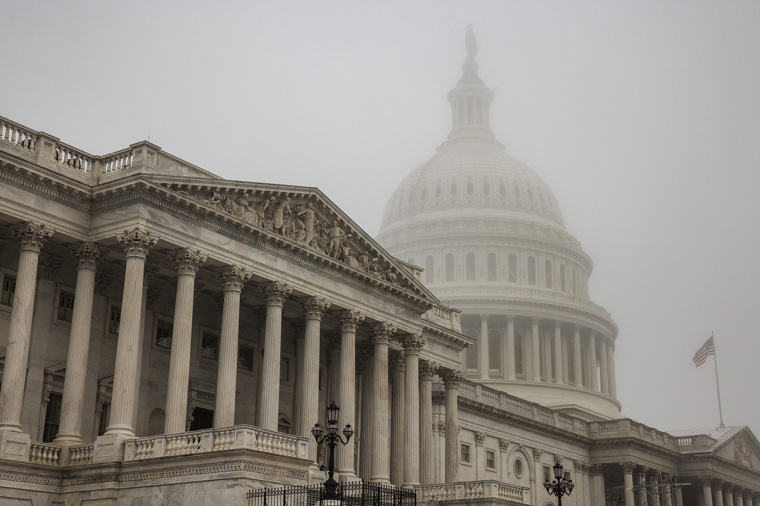 Although he expected to become the next speaker of the United States House of Representatives, Republican Congressman Kevin McCarthy of California has faced ongoing resistance to his efforts.
Even though McCarthy expected to be voted into the leadership position, he has failed to get enough votes after six ballots, marking the first time since 1923 that the House did not elect a speaker on the first ballot.
This has been because of a sizable minority of Republican members of Congress who, among other things, believe that McCarthy will not effectively implement conservative policies.
However, as of Thursday morning, McCarthy has yet to come close to the longest periods of voting for House speaker, which in the past sometimes went on for several weeks of voting.
Here are the four House speaker elections that took the greatest number of ballots, all of which occurred during the Antebellum era and often had the slavery debate undergirding their contentiousness.