4 reactions to Buttigieg dropping out of the race
Jim Wallis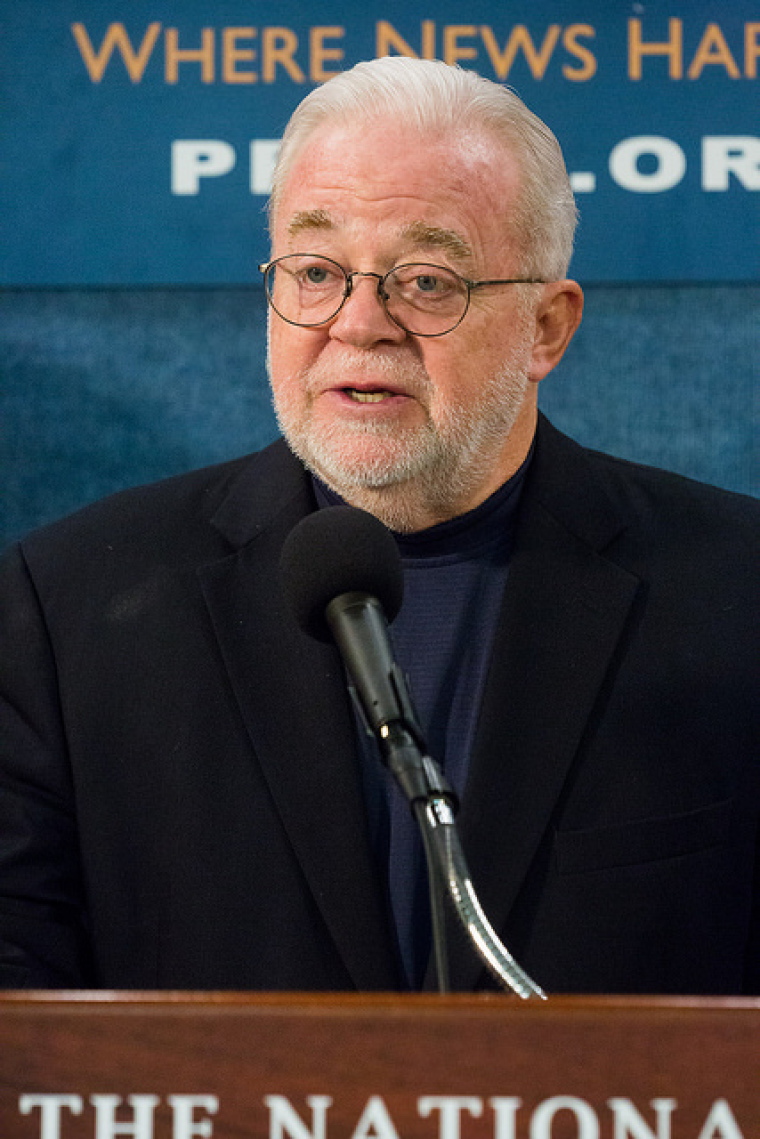 Progressive Christian leader Jim Wallis, president and founder of the group Sojourners, took to social media to commend Buttigieg.
A longtime supporter of Buttigieg, Wallis complimented him for the content of his speech announcing his departure from the race.
"Just listened to Pete Buttigieg say why he is leaving the race. A powerfully presidential speech about the America future I hope for," tweeted Wallis.
"Spoke of his faith, which he has done more than any other candidate, that people can be good or bad—that both are in us, and that it is a choice."