4 Super Bowl LIV players who are devout Christians
C.J. Beathard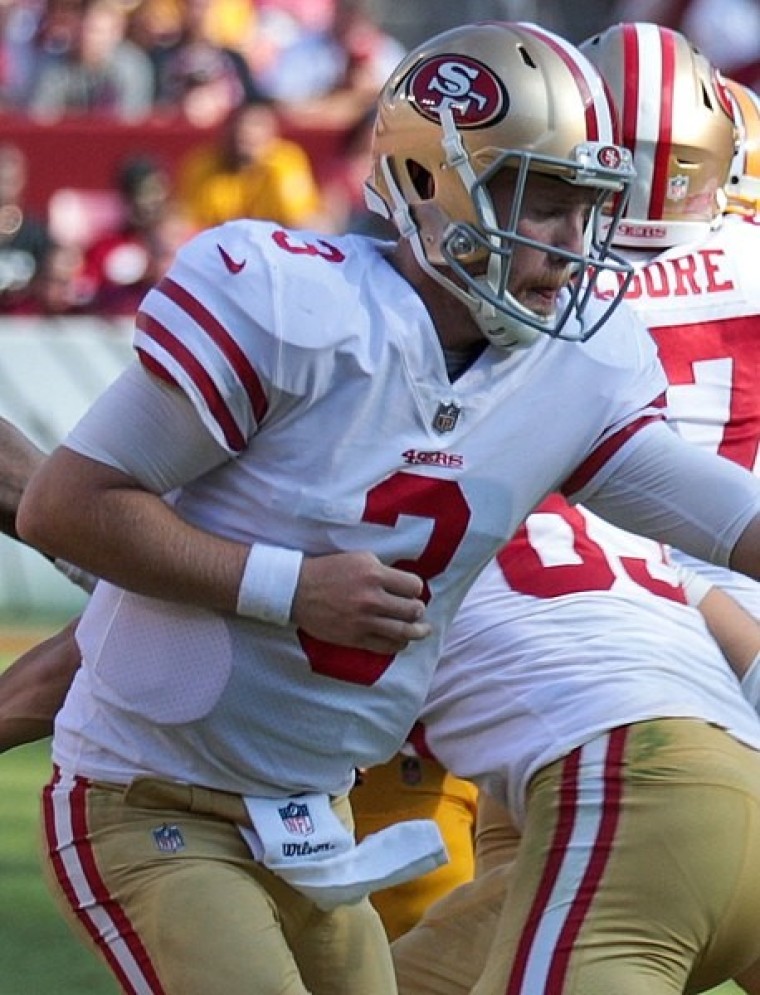 San Francisco 49ers backup quarterback C.J. Beathard has been open about his beliefs for years, telling Hawk Central in 2015 about his spiritual practices.
"I read Bible scriptures in the hotel before we get on the bus," Beathard said. "And there's a book called Jesus Daily that I read a page from before each game."
Following the tragic death of his younger brother, Tucker, in December, Beathard told USA Today in an interview published Thursday that he has been turning more to God to cope.
"Over this last month, I've dove into the Bible more than I ever have, just trying to find some peace and trying to find God's promises about Heaven and just knowing where my brother is," he said.
"He was a Christian, wore it on his sleeve and wasn't afraid to share it. So knowing the hope that I have, I know I will see him again someday. It's really what gets me through it. Without being faithful, I don't know where I'd be. It's tough enough as it is."