4 takeaways from Trump and Biden town hall discussions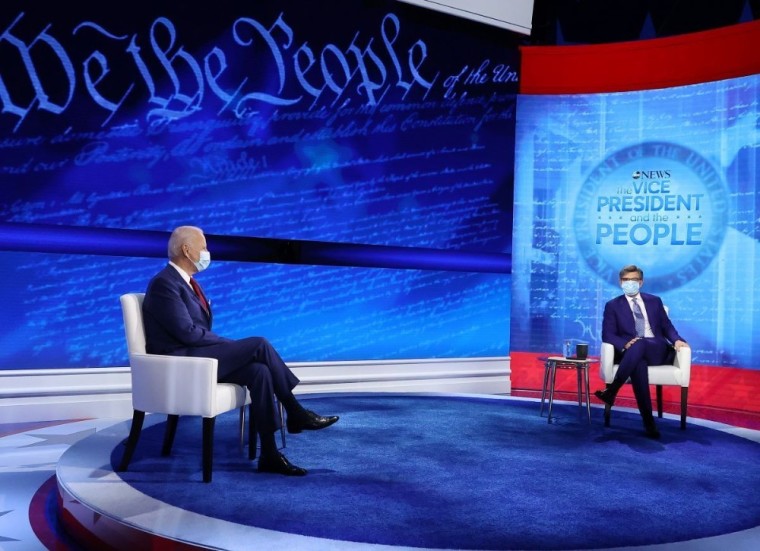 President Donald Trump and Democratic presidential nominee Joe Biden participated in dueling town halls Thursday night, 19 days ahead of the Nov. 3 election, after plans for their second presidential debate fell through.
After Trump contracted COVID-19 weeks ago, the debate commission announced that its original plan for a town hall debate between the two would be scrapped and they would have to do a virtual debate due to health concerns. However, Trump declined to participate in a virtual debate. 
Both candidates scheduled their own town halls at the same time on Thursday night — with Trump's airing on NBC from Miami, Florida, and Biden's airing from Philadelphia, Pennsylvania.
Less than three weeks out from election day, Biden leads Trump by 9.4% in the Real Clear Politics average of presidential election polls.
In the following pages are four takeaways from Trump and Biden's town hall events.