4 things to know about state abortion laws if Roe is overturned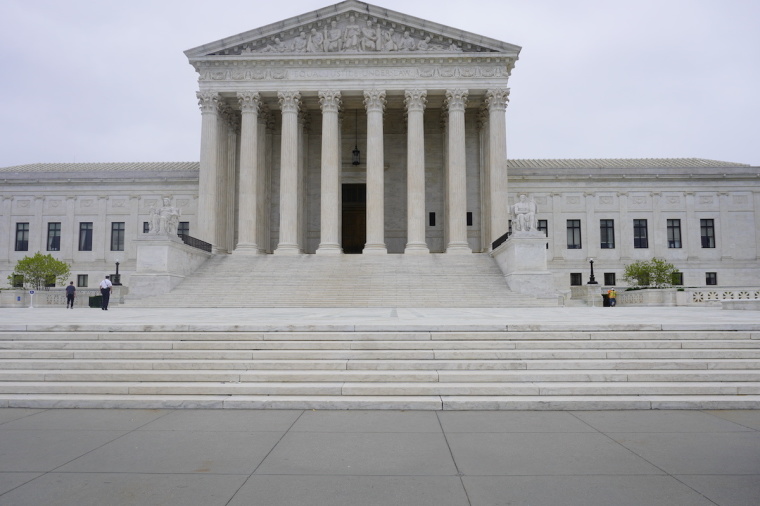 4. The legal status of abortion will remain the same in 10 states 
Florida recently implemented a 15-week abortion ban slated to go into effect July 1. By then, the Supreme Court will have made a final decision in the Dobbs case, which deals with a similar measure in Mississippi.
Although Wisconsin has an unenforced pre-Roe abortion ban, the state's Democratic Attorney General Josh Kaul has indicated he has no plans to enforce the measure if Roe is overturned. State Supreme Courts in Minnesota and Montana have found a right to abortion under their respective state constitutions. 
Other states that have existing restrictions on abortion will continue to have such limits unless and until their state legislatures take further action to regulate abortion. As noted by the Guttmacher Institute, Indiana and Nebraska ban abortions after 22 weeks gestation, while New Hampshire and Pennsylvania ban abortions after 24 weeks gestation.Virginia currently limits abortions to the first two trimesters of pregnancy. 
According to Guttmacher Institute, New Mexico doesn't have any pre-Roe bans or post-Roe bans or restrictions on the books, nor does it have laws or amendments on the books designed to protect the right to abortion if Roe is overturned.
A law restricting abortion passed in 1969 which became dormant after the Roe ruling was previously on the books in New Mexico. However, Gov. Michelle Lujan Grisham signed a law repealing the ban in February 2021.