4 things to know about state abortion laws if Roe is overturned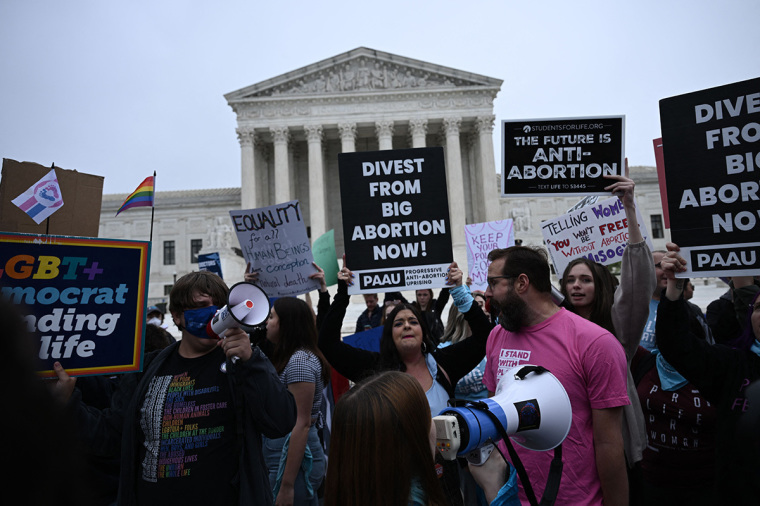 1. 21 states would ban or further restrict abortion 
The Guttmacher Institute has identified 13 states that have enacted a "post-Roe ban intended to take effect if Roe overturned," measures also known as "trigger laws." Arkansas, Idaho, Kentucky, Louisiana, Mississippi, Missouri, North Dakota, Oklahoma, South Dakota, Tennessee, Texas, Utah and Wyoming have passed abortion bans that would go into effect if Roe was overturned. 
In recent years, voters in four states have approved ballot measures proclaiming that there is no right to abortion in the state constitution. In 2014, Tennessee voters approved a ballot measure keeping the right to abortion out of the state constitution in a 53%-47% vote. In 2018, Alabama Amendment 2 received the support of 59% of Alabama voters, while West Virginia Amendment 1 received the support of 52% of West Virginians. Two years later, Louisiana Amendment 1 passed with 62% support. 
Alabama, which has an unenforced pre-Roe abortion ban on the books, passed a total abortion ban in 2019. The law was subsequently struck down in federal court, but a reversal of Roe would clear the way for the ban to take effect. Other states with unenforced pre-Roe bans include Arizona, Arkansas, Mississippi, North Carolina, Oklahoma and West Virginia.  
Additional states will have the ability to restrict abortion further than they are allowed to currently but the limitations they would enact stop short of a complete ban. Georgia, Iowa, Ohio and South Carolina have passed "heartbeat bills" that ban abortions after six weeks gestation, but courts have invalidated the laws.