4 things to know about the border crisis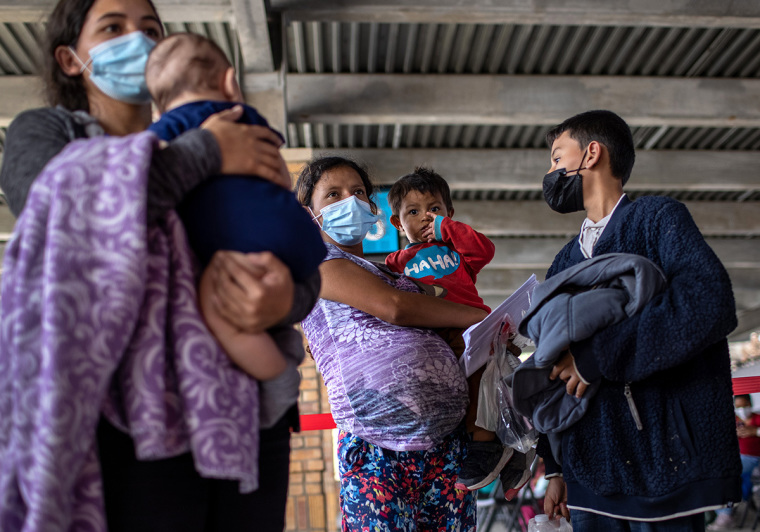 Nearly three months into President Joe Biden's first term in office, the southern border continues to experience a surge of migrants seeking entry into the United States as his administration works to undo his predecessor's policies meant to curb illegal immigration.
After taking office, Biden rescinded the national emergency at the border declared by former President Donald Trump, reversed the Migrant Protection Protocol requiring asylum seekers to remain in Mexico while their claims were adjudicated, and halted construction of the border wall. These decisions resulted in the massive increase of encounters between border enforcement officials and illegal immigrants, reaching 101,028 in February 2021 and 172,331 in March.
By contrast, in the first four months of fiscal year 2021, the number of encounters hovered between 71,945 and 78,444. In February and March of 2020, the number of encounters was 36,687 and 34,460.
As the border crisis has become what some politicians have described as a humanitarian catastrophe — due to massive overcrowding and alleged abuse at detention facilities — here are four things you need to know about the issue, including the Biden administration's plans to restart construction on parts of the border wall and reports that terrorists have used the crisis as an opportunity to enter the country.