4 things to know about the border crisis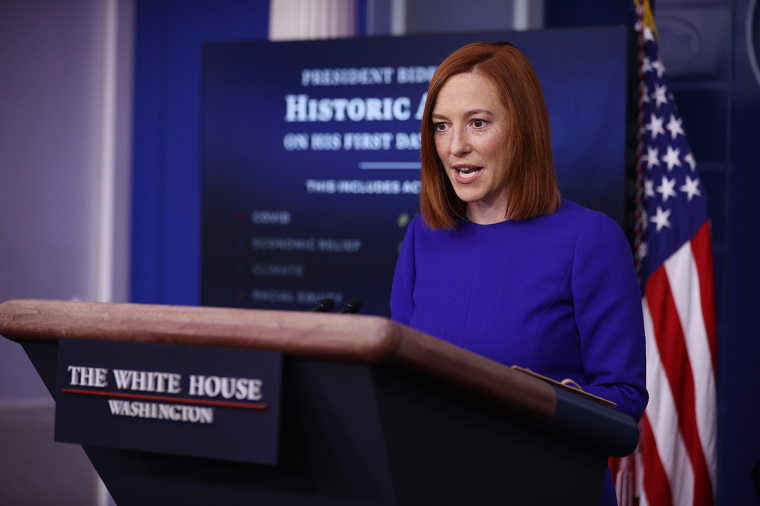 3.  Terrorists on FBI's watch list crossed the border 
Earlier this week, Customs and Border Protection announced that two Yemeni men on the FBI's Terrorism Watch List had been apprehended at the border in recent weeks.
On Monday, CBP announced that a 33-year-old individual from Yemen who was on both the Terrorism Watch List and the No-Fly List was apprehended in January. Last week, CBP apprehended a 26-year-old Yemeni who was also on both lists and had entered the country illegally.
The press release announcing the arrests has since been deleted. According to Fox News, "a CBP spokesperson said that the news release 'was not properly reviewed and contained certain disclosure and policy information related to national security that required CBP to remove it from our website." Congressional Republicans, meanwhile, allege a more sinister motive for the removal of the press release.
Republican members of the House of Representatives' Homeland Security Committee sent out a tweet asking the Department of Homeland Security and Customs and Border Protection: "Why did you take down your previously public tweet & press release announcing that two people on the terror watch list were apprehended exploiting President Biden's open border policies?" They added that "transparency in name alone is not transparency."
When asked about the CBP's apprehension of individuals on the terror watch list during a press briefing Tuesday, White House Press Secretary Jen Psaki dismissed "encounters of known and suspected terrorists" at the border as "very uncommon."