4,000 Christians Beaten by Police in Vietnam for Protesting Against Dumping Toxic Waste Into the Sea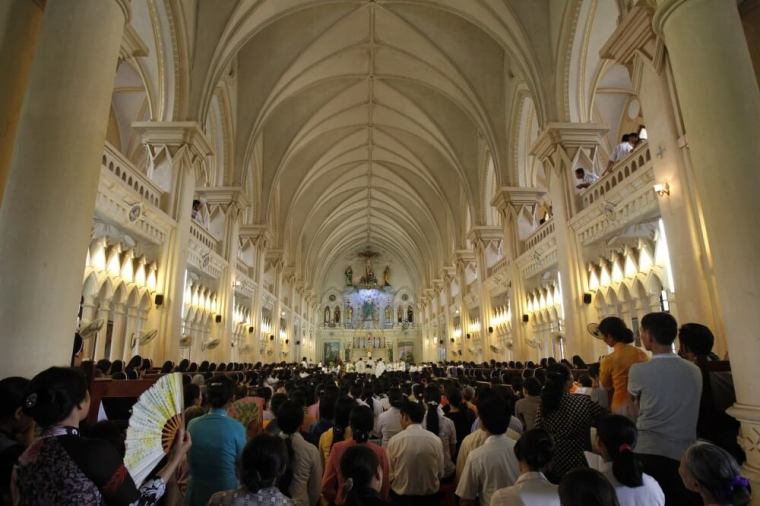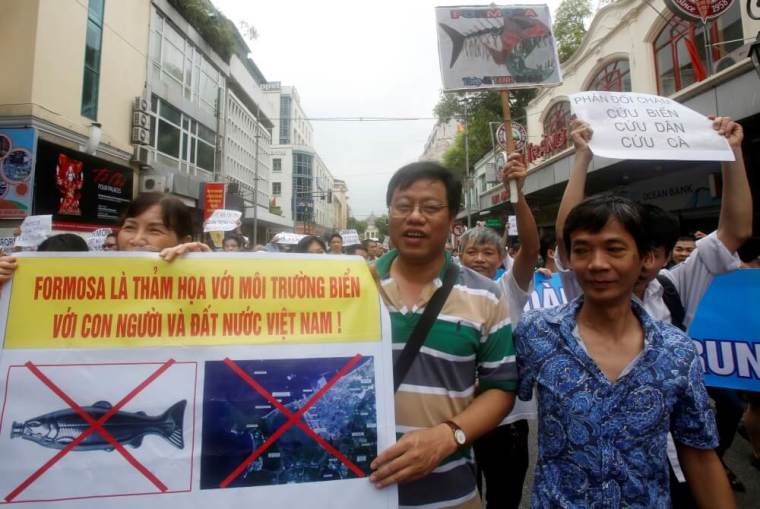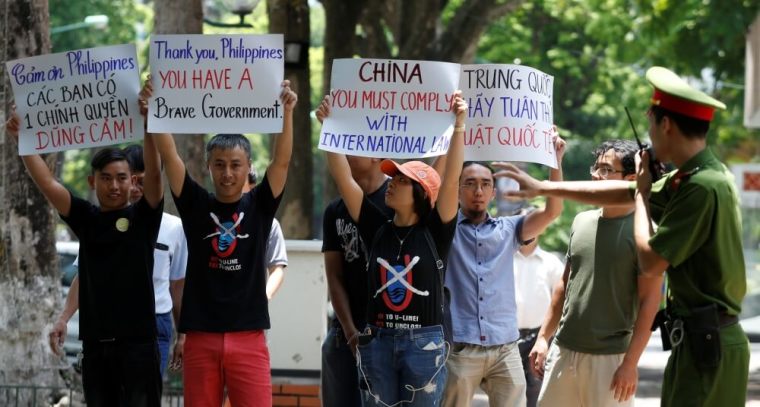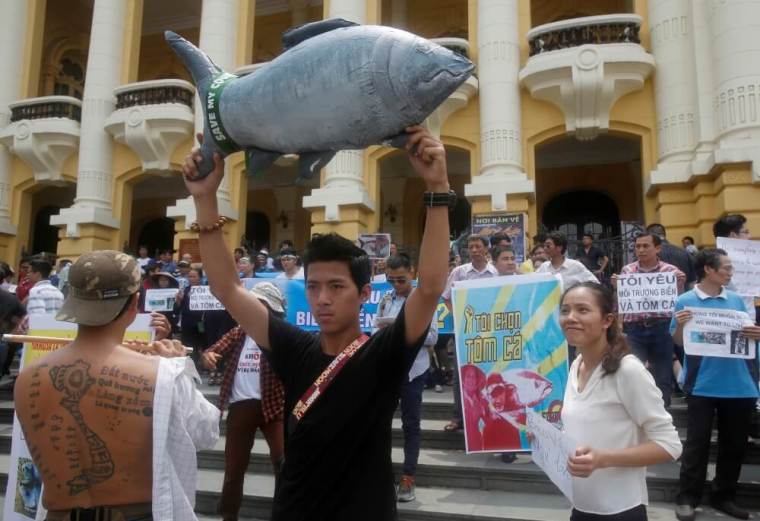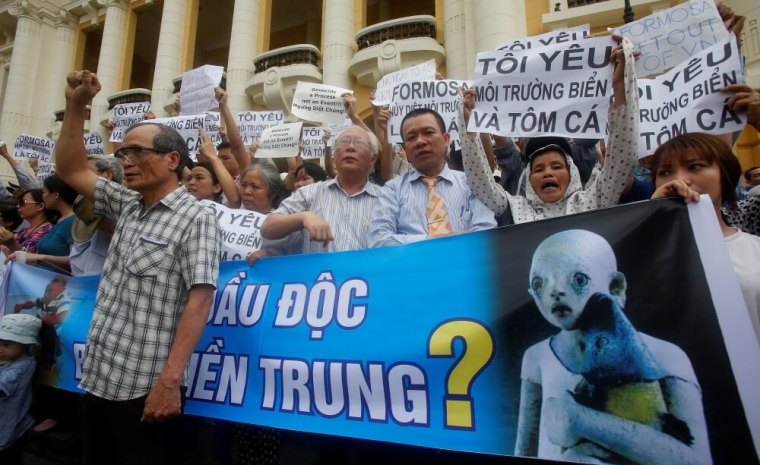 View Photos
Four thousand Catholics from the town of Ky Anh in Vietnam were beaten by police after they led an anti-pollution protest against the government, following the contamination of 70 tons of fish from waste dumped into the sea.
Asia News reports that the Christians were protesting against a fish-related environmental disaster that has gripped the country and threatens to leave hundreds of fishing families hungry.
After nearly 70 tons of fish died allegedly because of pollution caused by Formosa Plastic Group, a steel company that dumped waste into the sea, Christian fishing families affected by the pollution marched at municipal offices in Ky Anh town, but were blocked and beaten by police barricades, leaving several people injured by truncheon blows.
Phuong, one of the protesters identified in the report, said: "On Aug. 15 we decided to march to the offices of the town but the police had blocked all access to the highway."
The protester added: "Some protesters tried to climb the barricades but they were repelled. Police used batons to beat people, and a woman was injured."
Ky Anh officials are denying that police used violence, however, and argued that people were injured because of the size of the crowd that had gathered.
International Christian Concern, a group that monitors Christian persecution, noted that the dying fish have left many families in a state of panic.
"Fishing is a vital and important source of income and food for Vietnam and would have a major impact on the economy if the situation continues without proper counter measures. As a result protests have continued and local authorities, in an attempt to quell the situation, have resorted to violence," ICC noted.
"Vietnam continues to harass, intimidate, and beat religious minorities as countless Christian pastors remain in prison merely for their beliefs."
Other persecution watchdog groups, such as Open Doors USA, have ranked Vietnam 20th in a World Watch List of nations where Christians face the most severe persecution. Open Door notes that the Communist government in Vietnam opposes the Catholic Church, which is by far the largest Christian community in the country.
Christians in Vietnam have faced violence not only from police, but also mobs opposed to their faith in Jesus Christ. Back in July, three houses in the Quang Ngai district of central Vietnam were stoned by a mob of attackers due to the occupants' Christian faith.
"The only thing our brothers did was believe in Jesus. They are new believers. The local authorities and cops forced them to give up what they believed — an American religion. But since they refused to do as they had been commanded, the cops and the local officers came to the village to destroy and harass them," one villager who witnessed the attack told Open Doors at the time.