5 Bible Movies Hollywood Should Make and Who Should Star in Them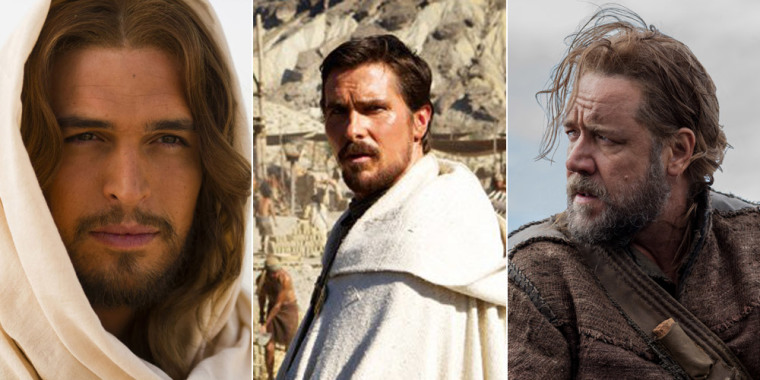 With feature films about Noah, Mary, Moses and Jesus coming out this year, it's clear that Hollywood is betting big on the Bible in 2014. Also in the near future, Will Smith directs a movie about Cain and Abel, and Brad Pitt headlines a feature about Pontius Pilate.
Here are five Biblical biopics Hollywood should make next. All of these figures have been featured in a movie before, but again, that fact should deter no one. The star power needed to lead the flick has also been included.
1. JACOB
At first Jacob is presented as a swindler who lies to his father Isaac and brother Esau to steal his older sibling's birthright. His life turns after a wrestling match with God, and he ends up as the honored father of the nation of Israel through his 12 sons.
This patriarch would be played well by James Franco ("Spring Breakers").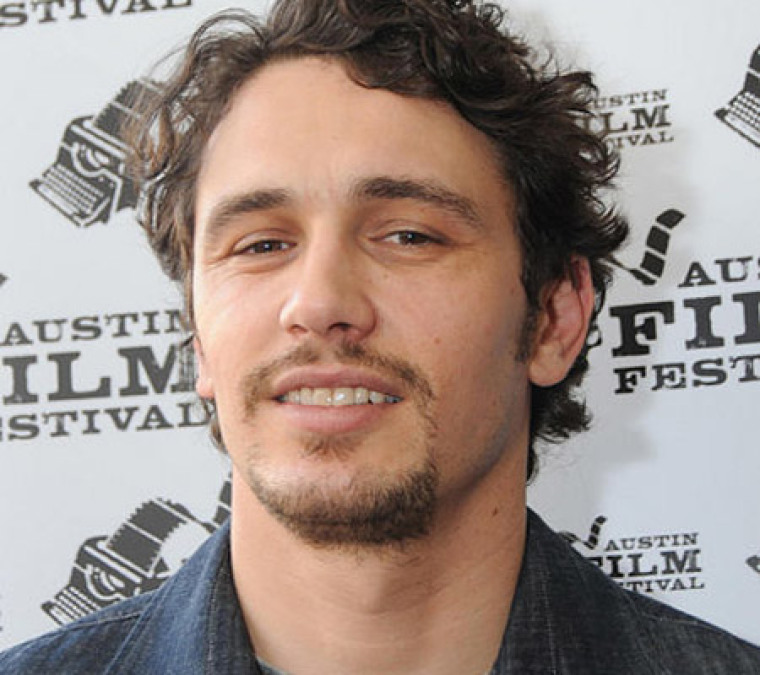 2. JOSHUA
The story of Joshua could serve as a sequel to the upcoming "Exodus" film, starring Christian Bale as Moses. This time the Israelites are on the offensive, conquering Canaan with Joshua at the lead. Big battle scenes include Jericho with its falling walls, and Gibeon, where God holds the sun and moon still.
"Exodus" stars Aaron Paul ("Breaking Bad") as Joshua, but for this war epic, Hollywood should go with an action star. The lead depends on how beefy you want your commander-in-chief. Big Mac? Channing Tatum ("White House Down"). Double Quarter Pounder? Dwayne "The Rock" Johnson ("Fast & Furious 6").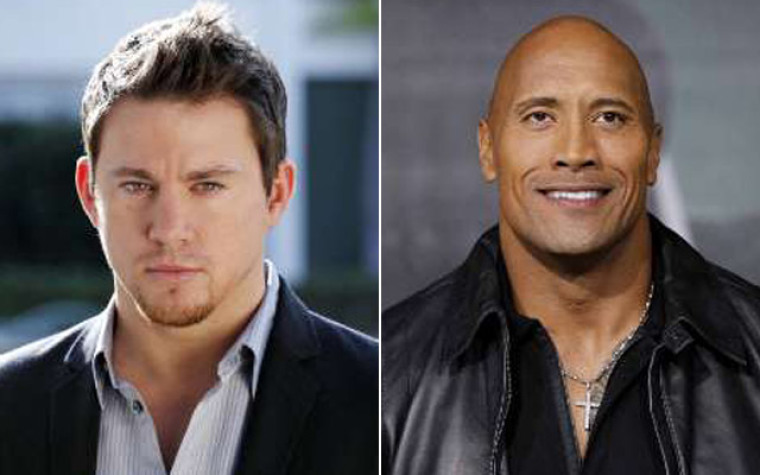 3. ELIJAH
The prophet and miracle-worker was a thorn in the sides of the evil king Ahab and his wife Jezebel. He denounced the worship of false gods and called fire down from heaven to prove his point.
This prophet could be presented as introspective, short-tempered and probably gaunt. Give it to Sherlock Holmes himself, Benedict Cumberbatch ("Star Trek Into Darkness").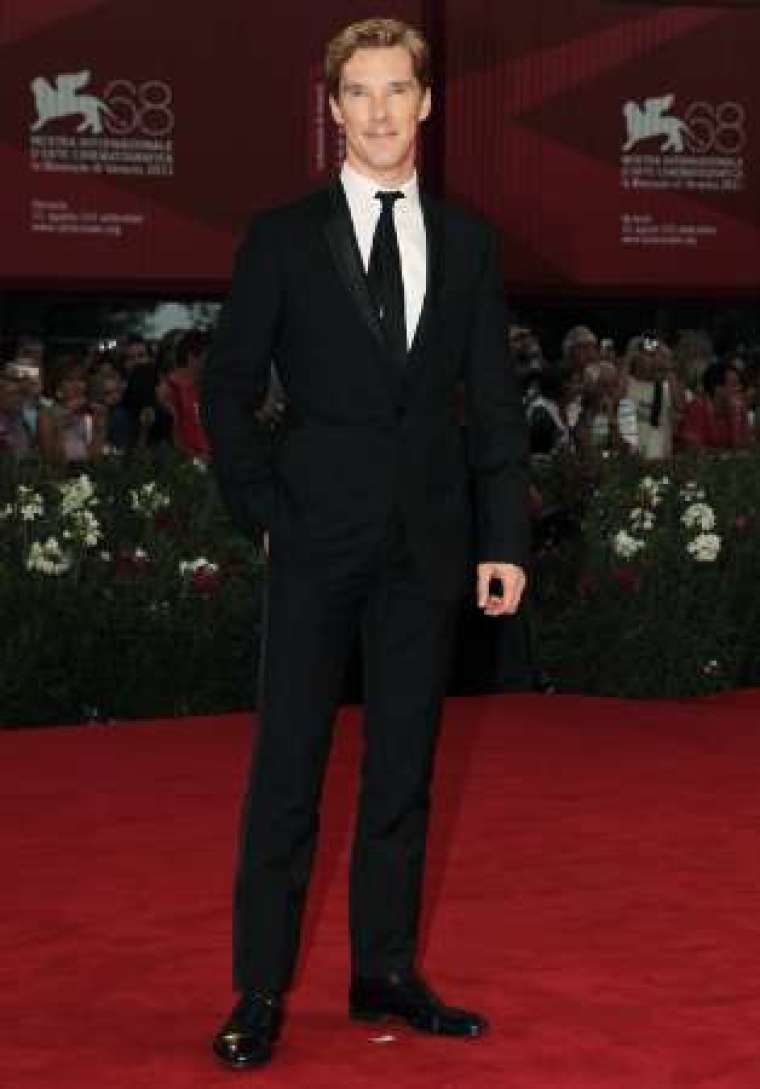 4. ESTHER
After the temperamental Persian king Ahasuerus deposed of his queen for disobeying his call to show off her beauty, he summoned the most beautiful virgins of the land be brought before him. He chose Esther, a Jew in secret.
When Haman enacted a plan to annihilate the Jews in the kingdom, Esther risked her life by appearing unannounced before the king and revealing Haman's treacherous plan – and her ethnicity. She pleaded for Ahasuerus to intervene, and he did, with Haman meeting an ironic end worthy of the movies.
Zoe Saldana ("Star Trek Into Darkness") or Natalie Portman ("Black Swan") would make a perfect Esther.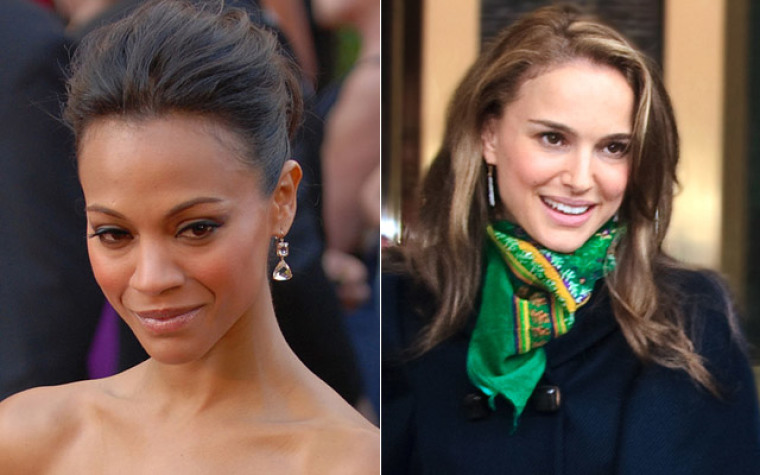 5. SOLOMON
The story of this son and successor of David has it all: riches, power, sex, intrigue and religion. Through military might, Solomon maintained and expanded his inherited kingdom. He's famous for his love of wisdom and of women. (Hundreds of wives and concubines made up his harem.) He built a resplendent temple for God to inhabit, but also started Israel on the path to ruin by worshipping the foreign gods of his wives.
This impossibly rich king - split between serving his God and his carnal lusts - could be played by Leonardo DiCaprio ("The Wolf of Wall Street").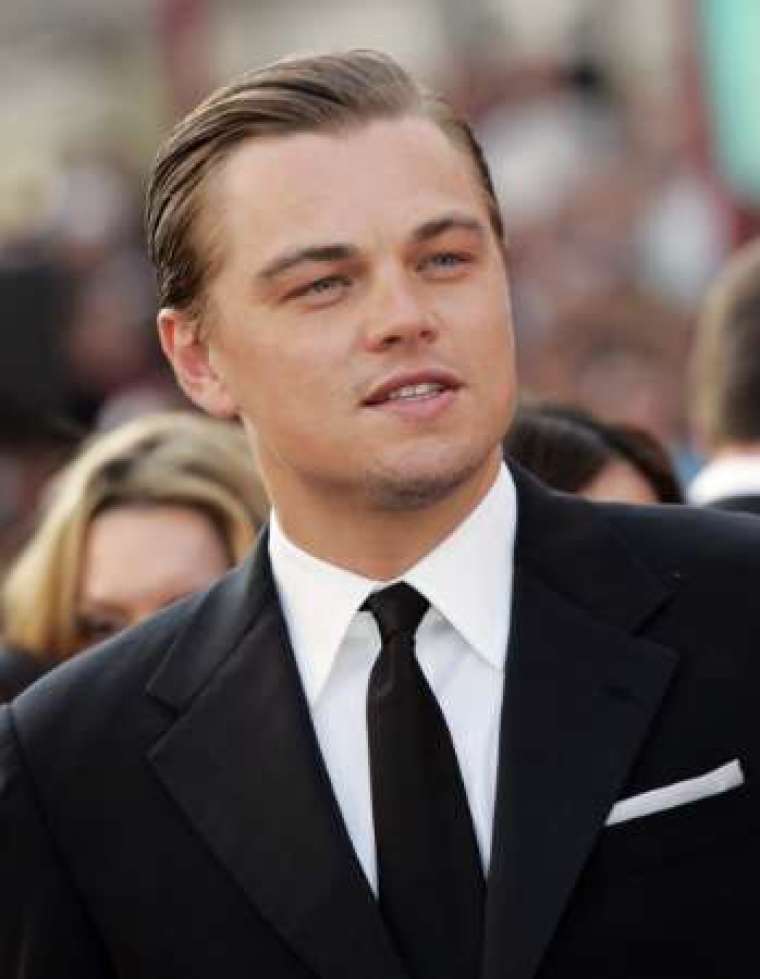 + + +
What do you think? What Bible-based movies should Hollywood make, and who should star in them?