5 Christian Reactions to Church of England's Controversial Transgender Affirming Vote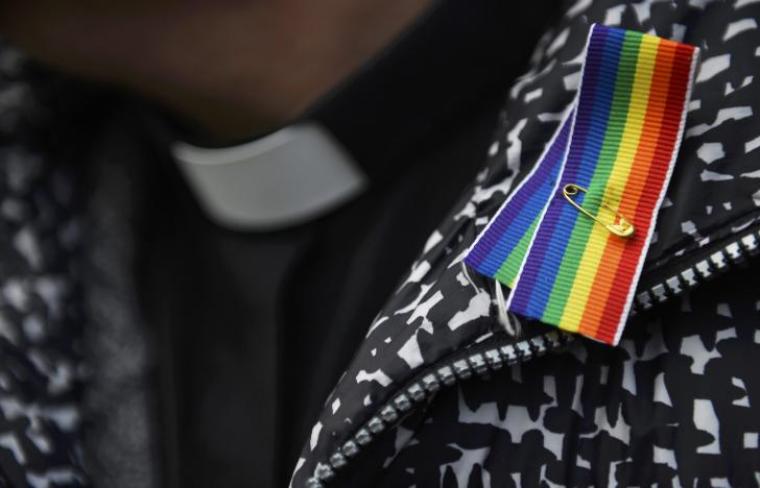 The General Synod of the Church of England has been making headline news across the Christian world with its recent vote in favor of the Church affirming people's gender transition.
The motion, passed overwhelmingly on Sunday by the House of Bishops, the House of Clergy, and the House of Laity, suggests certain religious ceremonies can be held for transgender people to mark their physical gender change, though clarified it would not be a second baptism.
The CofE also voted to support a ban on what critics have called "conversion therapy" or sexual orientation change efforts therapy, for people with unwanted same-sex attractions.
Although the Church continues to uphold the biblical definition of marriage as a union between one man and one woman, some prominent officials, such as the the Bishop of Liverpool, the Right Rev. Paul Bayes, have said "LGBT orientation and identity is not a sickness and not a sin." Last year,
Here are five reactions to the motions that further attest to the deep divide on sexual ethics the U.K.'s largest Christian denomination is experiencing.