5 Christians Vying for a Championship Ring in NBA Playoffs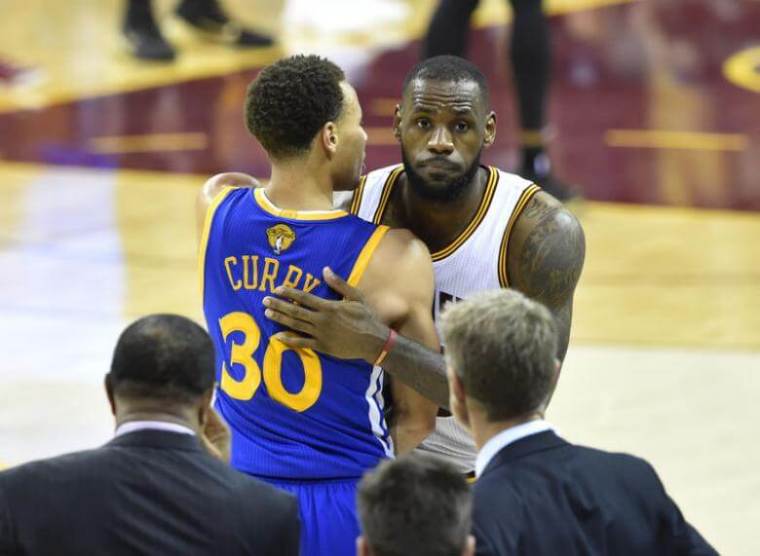 The second round of the NBA playoffs are underway with numerous teams vying for the Larry O'Brien Championship Trophy. While each team in the running is relying on the talent of their athletes, some of those athletes have been leaning on their faith in God.
The Christian Post has rounded up a list of players competing for a ring who have showcased both their Christian faith and talents on and off the court.