5 important Church stories to look for in 2019
Catholic Church sex abuse scandal response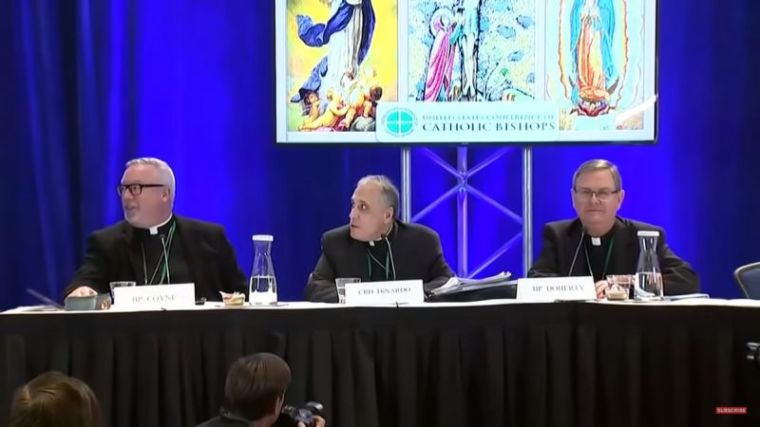 Last August, a Pennsylvania grand jury report details how the Roman Catholic Church hierarchy systematically covered up sexual abuse across the northeastern state.
The over 1,300-page report detailed how 301 priests abused over 1,000 children over the past several decades and how the hierarchy shielded the perpetrators from accountability.
Soon, other revelations emerged both in the United States and abroad, leading to renewed outrage over the Catholic Church's history of failing to bring abusive clergy to account for their crimes.
On Jan. 2, American Catholic bishops began a week-long prayer retreat near Chicago, Illinois over the sex abuse problem, with a summit of Catholic leaders scheduled for next month on the issue.