5 important Church stories to look for in 2019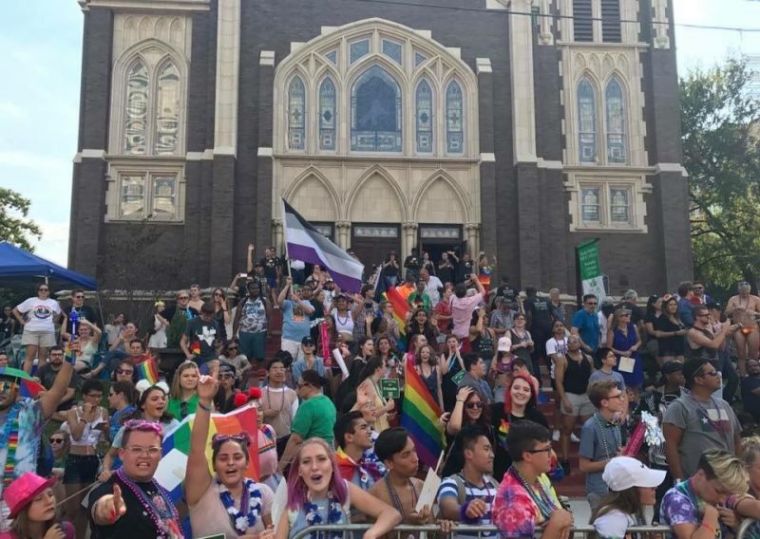 As the new year begins, many developing stories regarding churches and ministries are taking place all across American Christianity.
Ongoing theological debates, issues regarding pervasive scandals, and possible influence in the political realm are on the horizon.
Here, in no particular order, are five important church stories to watch for in 2019. They include major conferences, ongoing controversies, and political advocacy.