Student preaching, foster care rights: 5 important Supreme Court decisions in 2021
Americans for Prosperity Foundation v. Bonta, Attorney General of California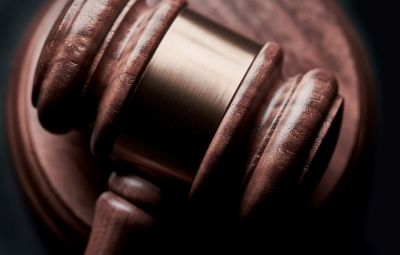 The Supreme Court ruled 6-3 in the case of Americans for Prosperity Foundation v. Bonta, Attorney General of California that California cannot compel nonprofits to disclose their private donor information.
The decision, released on July 1, reversed an earlier judgment against two conservative groups by a three-judge panel of the U.S. Court of Appeals for the Ninth Circuit in 2018.
Chief Justice John Roberts authored the majority opinion except for Part II–B–1, with Justice Sonia Sotomayor authoring a dissent that Justices Elena Kagan and Stephen Breyer joined.
"We do not doubt that California has an important interest in preventing wrongdoing by charitable organizations," read the majority opinion.  
"There is a dramatic mismatch, however, between the interest that the Attorney General seeks to promote and the disclosure regime that he has implemented in service of that end."
The majority went on to note that the plaintiffs had shown that "they and their supporters have been subjected to bomb threats, protests, stalking, and physical violence," thus justifying keeping their donor records anonymous.
Sotomayor argued in her dissent that the plaintiffs failed to show "an actual First Amendment burden before demanding that a law be narrowly tailored to the government's interests."
"Not so today. Today, the Court holds that reporting and disclosure requirements must be narrowly tailored even if a plaintiff demonstrates no burden at all," wrote Sotomayor.